Lindsay Lohan loses lawsuit versus 'Grand Theft Auto' makers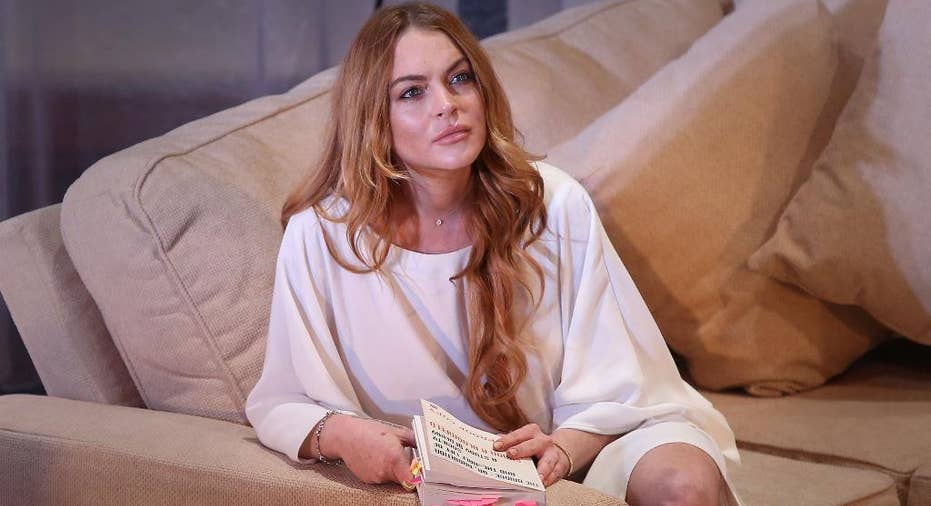 A New York state appeals court has dismissed a lawsuit by actress Lindsay Lohan (LOH'-un) that says the producers of "Grand Theft Auto" used a likeness of her in one of their video games.
A panel of judges in the Manhattan Appellate Division ruled Thursday that Take-Two Interactive Software Inc. didn't use her actual "name, portrait or picture" and therefore didn't violate her right to privacy.
Lohan accused the producers of modeling her physical features and voice in "Grand Theft Auto V." The court says the depictions were protected as a "work of fiction and satire."
Similar claims against Take-Two by "Mob Wives" television star Karen Gravano also were dismissed.
A message left with Lohan's lawyer hasn't been returned. Gravano's lawyer says they're exploring their options.