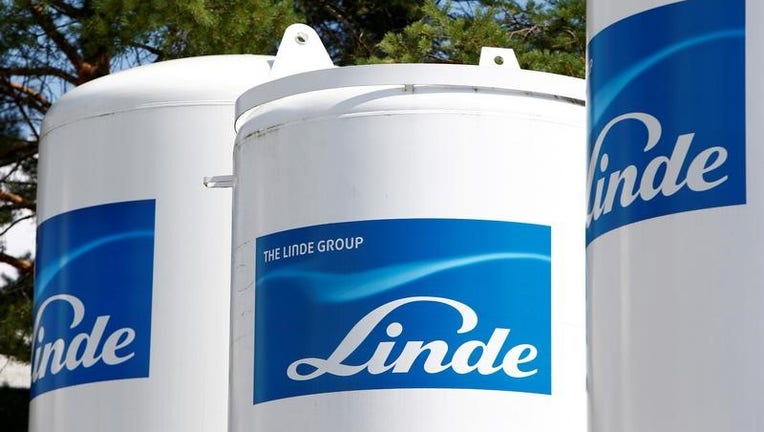 Linde AG, the German company that earlier this month revived merger talks with U.S. rival Praxair Inc, said it had come to an agreement with its counterpart on key aspects of the deal to create a $65 billion industrial gases giant.
Current Linde and Praxair shareholders would each own about 50 percent of the combined company, based on proposed exchange ratios of 1.54 shares in the new holding company for each Linde share and one share in the new holding company for each Praxair share, Linde said in a statement on Tuesday.
The two sides also agreed on key management positions and the location of corporate functions and management.
(Reporting by Ludwig Burger; Editing by Maria Sheahan)