Lilly Alzheimer's Drug Fails to Slow Memory Loss, Shares Plunge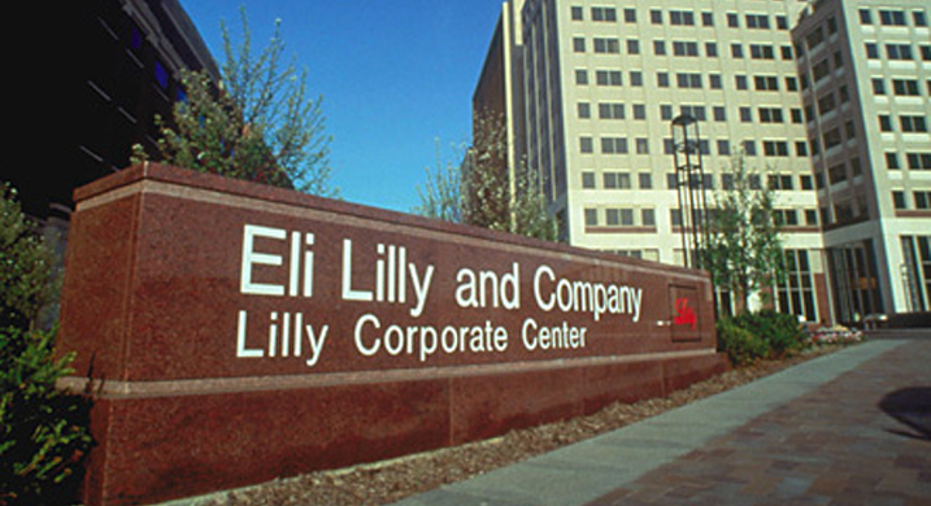 Eli Lilly's experimental drug failed to slow loss of cognitive ability in patients with mild Alzheimer's disease in a large trial, the company said on Wednesday, a major setback for the U.S. drugmaker and millions of people with the memory-robbing disease.
Shares of Lilly fell 13 percent in premarket trading after it unveiled long-awaited results of the study, called Expedition 3. Shares of Biogen Inc, which is developing a similar drug, tumbled 11 percent.
Many scientists, investors and families had been counting on solanezumab to succeed and become the first approved medicine to slow progression of the disease.
The infused drug works by binding in the bloodstream to a protein called beta amyloid, which are believed to cause toxic brain plaques that are considered a hallmark of Alzheimer's.
Biogen is racing to complete Phase III trials of aducanumab, which is designed to clear beta amyloid that has already formed brain plaques. However, the solanezumab data raises questions about whether beta amyloid is a valid target for Alzheimer's drugs.
Based on the failure of the Phase III solanezumab study, Lilly said it would not seek U.S. approval of the drug for mild dementia. It is also being tested in patients who have not yet developed Alzheimer's symptoms but who have beta amyloid deposits in the brain, as verified by imaging tests.
Some analysts had said solanezumab, if approved, could eventually claim up to $10 billion in annual sales and boost Lilly's earnings for years to come.
Lilly said on Wednesday that patients treated with solanezumab did not experience a significantly greater slowing in cognitive decline than those given placebos, as measured by a widely used scale called ADAS-Cog14.
The company said it would take a $150 million charge in the fourth quarter for the clinical setback and provide an updated 2016 financial outlook, as well as 2017 forecasts, on Dec. 15.
The Alzheimer's Association estimates as many as 28 million Americans will develop the disease by midcentury.
(Reporting by Ransdell Pierson; Editing by Lisa Von Ahn)