Lenovo To Buy Google's Motorola Mobility for $2.9B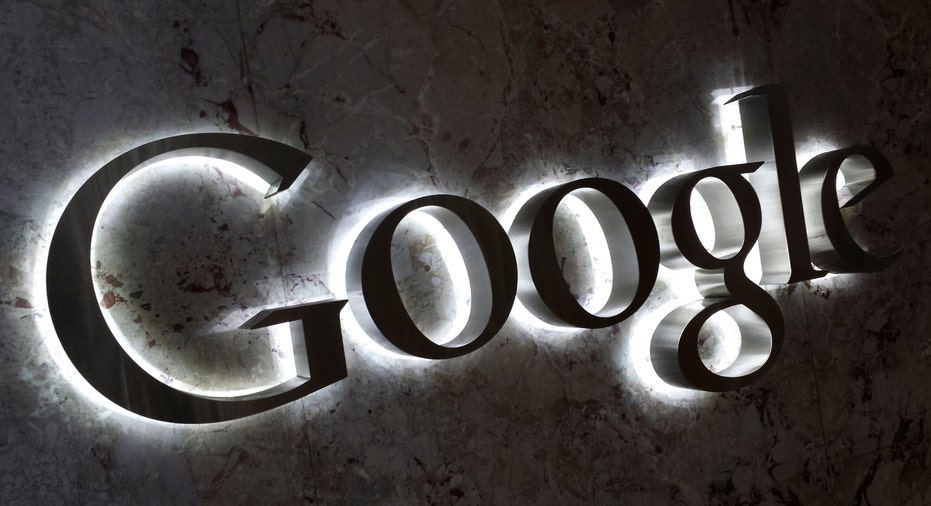 Lenovo Group is buying Google's (NASDAQ:GOOG) Motorola Mobility smartphone business for $2.9 billion, an acquisition that would expand the Chinese company's footprint in the lucrative tablet and smartphone markets.
Lenovo announced the deal in a statement released after U.S. stock markets closed Wednesday.
"With a strong PC business and a fast-growing smartphone business, this agreement will significantly strengthen Lenovo's position in the smartphone market. In addition, Lenovo will gain a strong market presence in North America and Latin America, as well as a foothold in Western Europe, to complement its strong, fast-growing smartphone business in emerging markets around the world," the statement said.
A Google spokesman didn't immediately respond to a request for comment.
Google's shares fell $16.09 or 1.4% in after-hours trading.
Lenovo's statement said Google will retain ownership of "the vast majority of the Motorola Mobility patent portfolio," including current patent applications and invention disclosures.
As part of the deal, Lenovo will receive a license to the patents and other intellectual property. Additionally Lenovo will receive over 2,000 patent assets, as well as the Motorola Mobility brand and trademark portfolio.
Lenovo hopes the acquisition will help it keep up in the global gadgets arms race with competitors Apple (NASDAQ:AAPL) and Samsung Electronics.
Motorola Mobility, which Google acquired in 2011 for about $12.5 billion, reported a $248 million operating loss in the third quarter of 2013, according to Google's financial report.