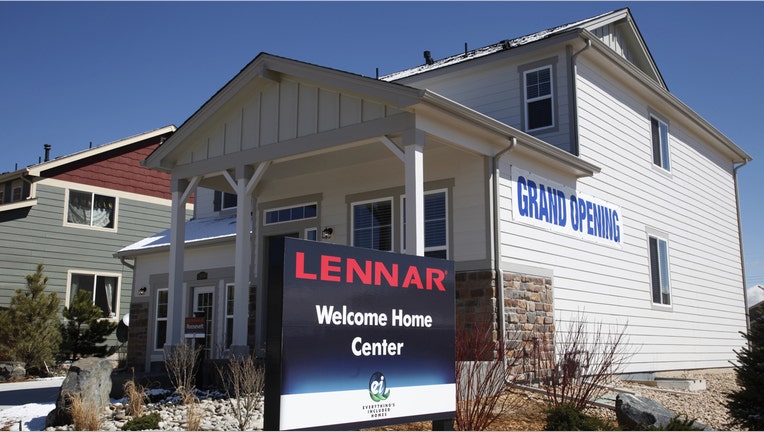 Lennar, the No. 2 U.S. homebuilder, reported an 18.8 percent rise in quarterly revenue on Tuesday, as it sold more homes at higher prices and orders rose 11.8 percent.
Net income attributable to Lennar fell to $213.6 million, or 91 cents per share, in the second quarter ended May 31, from $218.5 million, or 95 cents per share, a year earlier.
The quarter included acquisition-related expenses which impacted Lennar's margins.
Total revenue rose to $3.26 billion from $2.75 billion.
(Reporting by Ankit Ajmera in Bengaluru; Edited by Martina D'Couto)