Lennar revenue rises 12.1 pct on higher home sales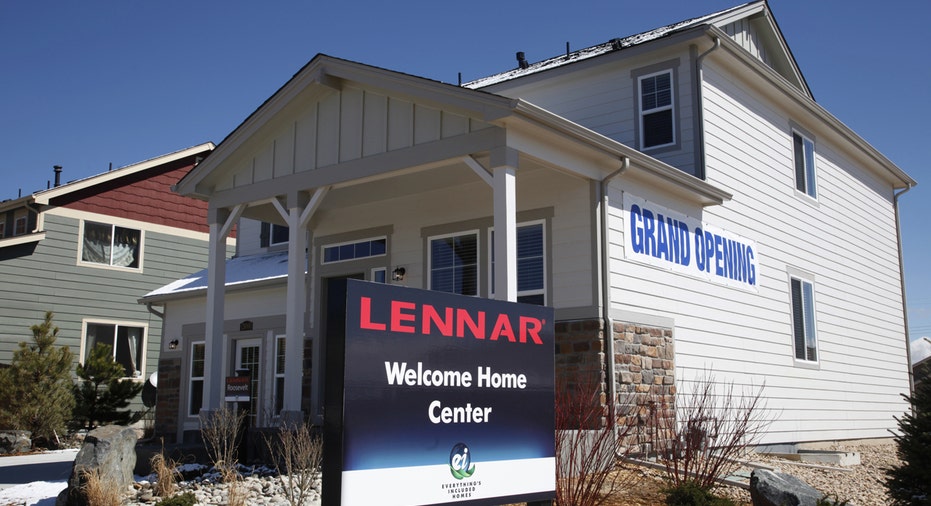 No. 2 U.S. homebuilder Lennar on Wednesday reported higher-than-expected quarterly revenue as it sold more homes at higher prices, and said orders rose 11.5 percent.
Orders climbed to 7,357 homes in the fourth quarter ended Nov. 30, from 6,598 a year earlier, while the average selling price for home deliveries rose 8.4 percent to $388,000.
Lennar's orders have climbed for at least five straight years as the U.S housing market recovered from the sub-prime crash of 2007-2008.
Total revenue rose 12.1 percent to $3.79 billion, beating the average analyst estimate of $3.57 billion, according to Thomson Reuters I/B/E/S.
Net income attributable to Lennar fell 1.2 percent to $309.6 million, or $1.29 per share, missing the average estimate of $1.48 per share. The company blamed the shift of a "strategic" deal into the first quarter of 2018 for the decline in profit.
(Reporting by Ankit Ajmera in Bengaluru; Editing by Saumyadeb Chakrabarty)