Lawyer: Bloody blanket found with dead dog after flight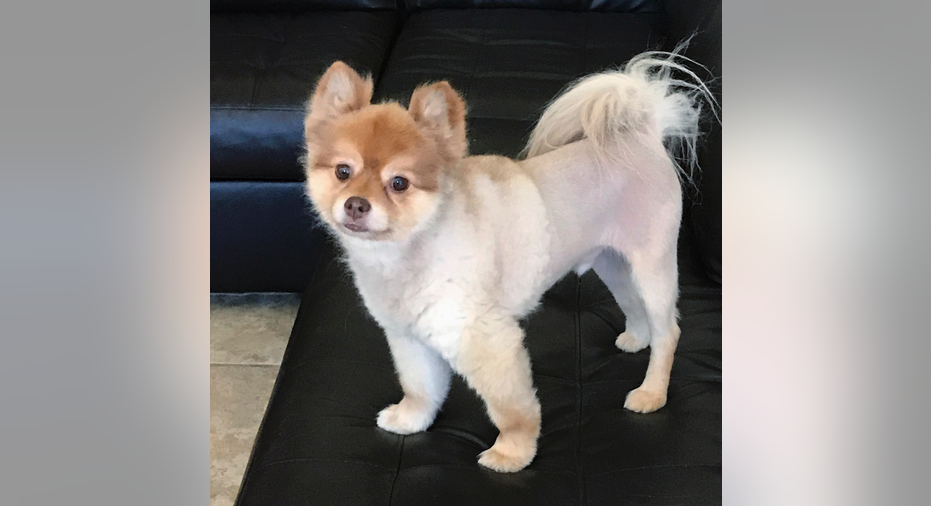 A bloody blanket was among the items returned to a New York man whose dog died while traveling with Delta Air Lines, the man's attorney said Monday.
Evan Oshan, a lawyer for the Pomeranian's owner, said he's still awaiting the results of a necropsy on Alejandro. The 8-year-old dog was found dead in his carrier last Wednesday at a cargo facility at Detroit Metropolitan Airport.
The dog was making a temporary stop in Michigan on its way to Newark, New Jersey, from Phoenix. Alejandro had been flying alone in the cargo section, Oshan said.
Oshan said he's puzzled by the bloody blanket.
"It was wet. They couldn't get the blood stains out. There was an attempt to clean it," said Oshan, who wonders whether someone was trying to cover up what happened.
He said the dog's carrier was also washed, possibly eliminating evidence.
Delta told WXYZ-TV that a flight attendant checked on Alejandro about 6 a.m. The dog was dead two hours later.
"We lost a family member," owner Michael Dellagrazie of Staten Island, New York, said.
Delta spokesman Michael Thomas said in a statement the airline is focused on the well-being of all the animals it transports.
"Delta is conducting a thorough review of the situation to ensure this does not happen again and have been working directly with Alejandro's family to support them however we can," he said.
Thomas added that Delta offered to have the dog evaluated by a veterinarian to find out why it died, but the family did not agree to it.
"The family now has Alejandro and we continue to offer our support," Thomas said.
Oshan said the dog passed a physical before the flight from Phoenix.