Lawmakers Voice Concerns Over AT&T Deal for Time Warner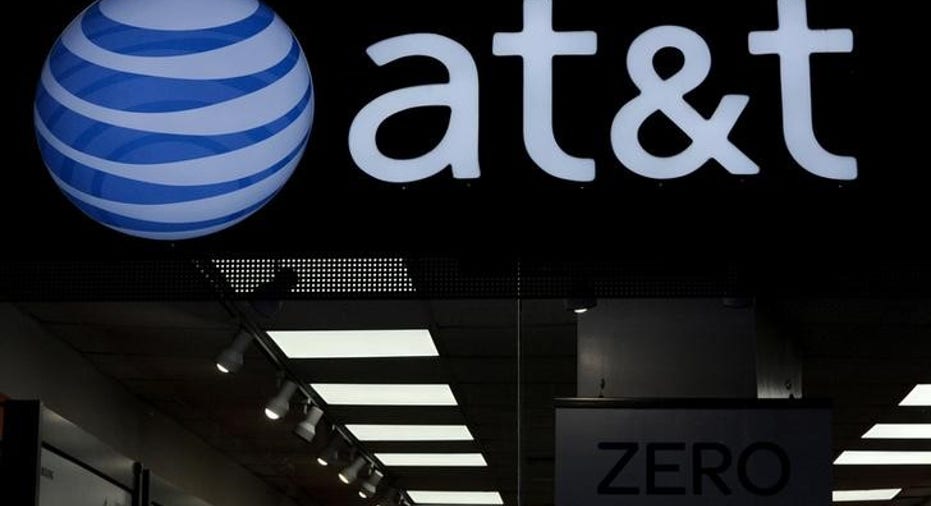 U.S. lawmakers on Wednesday expressed wide-ranging concerns about AT&T Inc.'s blockbuster $85 billion deal to buy Time Warner Inc., a reaction that suggests the deal could come under renewed political pressure.
Sen. Mike Lee (R., Utah), in a Senate antitrust subcommittee hearing on the proposed merger, said the deal could lead to "potential anticompetitive favoritism."
The merger's potential impact could include price and access problems for competitors seeking Time Warner's prized content, such as HBO, said Mr. Lee, the subcommittee's chairman.
He also worried that the deal could create a new problem for the industry and consumers in the form of AT&T's plans to exclude its online video offerings from its wireless data caps. Critics worry that could turn AT&T into a powerful gatekeeper for consumers' content, Sen. Lee noted.
Sen. Charles Grassley (R., Iowa) also noted questions about the merged company's ability to employ "'bullying' tactics to dictate rates and terms to other networks." Mr. Grassley cited "concern that this acquisition will concentrate too much power into one conglomerate," as well as "concern about the merger's implications for a free and diverse press."
AT&T Inc. Chief Executive Randall Stephenson said Wednesday that AT&T is a communications company that distributes content, while Time Warner is a content creator. The merger "eliminates no competitor," he said -- a classic vertical merger.
"We want to get the most content to the most people at the lowest prices, " he said.
The deal would combine AT&T, which has millions of pay-TV subscribers and wireless customers, with one of the nation's most prized media content companies. Time Warner includes HBO as well as the Warner Bros. studios, plus networks including CNN and TNT.
Asked whether the merger would lead to lower prices to consumers on cable, mobile phone and other products, Mr. Stephenson said the company would "bring the consumer better priced options than they have today."
"We're going against a cable provider to compete," Mr. Stephenson said, noting that the company is likely to be competing against entrenched cable-distribution companies.
Time Warner chief Jeff Bewkes said the deal would allow the company to continue innovating in content as well as in consumer experiences, for example by adding more interactive features to video products. Case in point is a concept called "TV Everywhere," which Mr. Bewkes championed in June 2009 as a way to allow people to take their pay-TV subscriptions with them and watch TV on mobile devices by "authenticating" with their cable operator's credentials to stream channels like TNT live.
Antitrust enforcers in the Trump administration will ultimately decide whether to approve the deal or block it as anticompetitive, so the senators will have little or no say in the outcome. However, members of Congress can both reflect and contribute to the public mood regarding the merger of such large, high-impact businesses.
The merger deal has taken flak from Mr. Trump, who criticized it on the campaign trail as too much concentration of power and promised to block it.
Sen. Amy Klobuchar of Minnesota, the committee's top Democrat, also expressed concerns. But the worries of the Republican lawmakers, who are often apt to take a pro-business approach, was especially notable, and may reflect in part a recent surge in populist sentiment in both parties.
AT&T and Time Warner will have to apply to the Justice Department for an antitrust review, a process they say has already begun. Traditionally, telecom mergers also get Federal Communications Commission review because the agency must approve a transfer for airwave licenses. Time Warner's license holdings means the FCC should be involved, but the companies may be able to find a way to transfer the licenses to avoid an FCC review.
By John D. McKinnon