Latin America's Sluggish Economy Hits Copa Holdings S.A.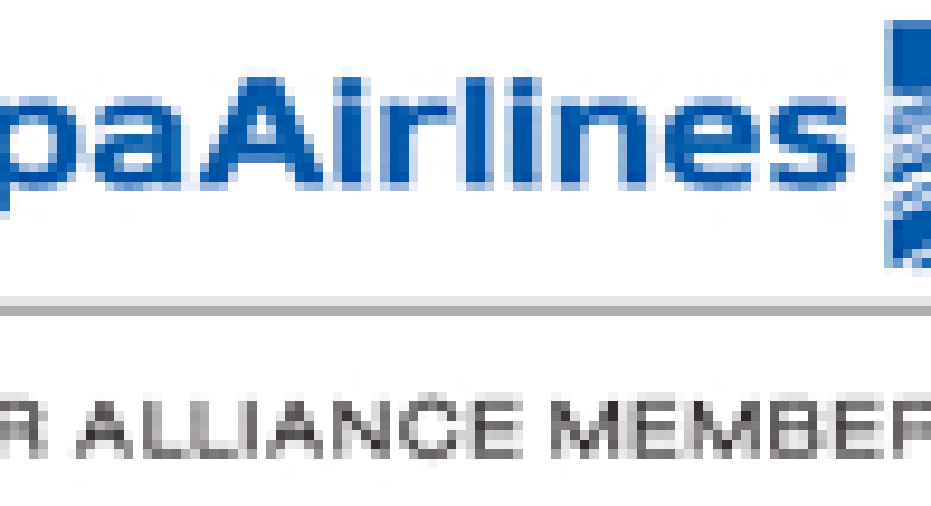 Image source: Copa Holdings.
As expected, a weak economy in parts of Latin America has hit operations of Copa Holdings S.A. early in 2016, although conditions haven't been as bad as expected. Earnings reported after the market closed on Thursday showed falling airline ticket prices that are offsetting an increase in capacity and falling fuel costs. And that's leading to a big drop in revenue and underlying earnings. Here's what you need to know.
Copa Holdings results: The raw numbers
| Metric | Q1 2016 Actuals | Q1 2015 Actuals | Growth (YOY) |
| --- | --- | --- | --- |
| Sales | $557.1 million | $631.9 million | (11.8%) |
| Net income | $115.5 million | $113.2 million | 2% |
| Adjusted EPS | $2.74 | $2.57 | 6.8% |
Data source: Company earnings release.
What happened with Copa Holdings this quarter? The figures above show a solid improvement in the bottom line, despite a drop in revenue. But that doesn't tell the whole story.
Excluding special items, adjusted net income fell 31.1% to $69.9 million, or $1.66 per share, as revenue fell faster than costs. The one-time items were an unrealized gain on fuel hedges and a gain on the devaluation of the Venezuelan bolivar.
What's really key is the operating metrics Copa Holdings reports each quarter, and they show the weakness in pricing.
Passenger traffic, measured by miles traveled, grew 3.6% as capacity increased 2.4% in the quarter.
Yield per passenger mile fell 15.4% to 12.5 cents in the quarter and revenue per available seat mile fell 13.9% to 10.0 cents.
On the cost side, operating cost per seat mile fell 10.4% to 8.3 cents on the back of a 27.2% decline in average cost per gallon of fuel.
In the recently filed 2015 20-F, the annual report foreign companies file with the SEC, Copa Holdings took a $430.2 million loss on currency translation for its Venezuelan bolivar cash balance.
Despite the weakness in results, Copa Holdings declared a dividend of $0.51 per share payable June 15, 2016, to shareholders of record on May 31, 2016.
What management had to say It doesn't look like the Latin American economy is going to grow much -- if at all -- in 2016, and that will likely keep a cap on airline ticket prices. As a result, we can probably expect that results won't improve much as the year goes on. The good news is that low oil prices are keeping a cap on costs, and that shows no sign of slowing down.
Looking forward Until the macroeconomic environment improves for Copa Holdings, I don't think we'll see much of a jump in earnings. But net income is high enough to maintain the current $2.04-per-share annual dividend rate, and that'll help keep the stock from falling too far.
What's worth watching going forward is whether or not management can cut operating costs to align more with its new pricing structure. There's only so much you can cut out of an airline's cost structure, but any bit that can be cut will add leverage to the bottom line when the airline market improves. The challenge for Copa Holdings is that we don't know quite when that will be.
The article Latin America's Sluggish Economy Hits Copa Holdings S.A. originally appeared on Fool.com.
Travis Hoium has no position in any stocks mentioned. The Motley Fool recommends Copa Holdings. Try any of our Foolish newsletter services free for 30 days. We Fools may not all hold the same opinions, but we all believe that considering a diverse range of insights makes us better investors. The Motley Fool has a disclosure policy.
Copyright 1995 - 2016 The Motley Fool, LLC. All rights reserved. The Motley Fool has a disclosure policy.