Latest: Chevron: Refinery fire won't affect distribution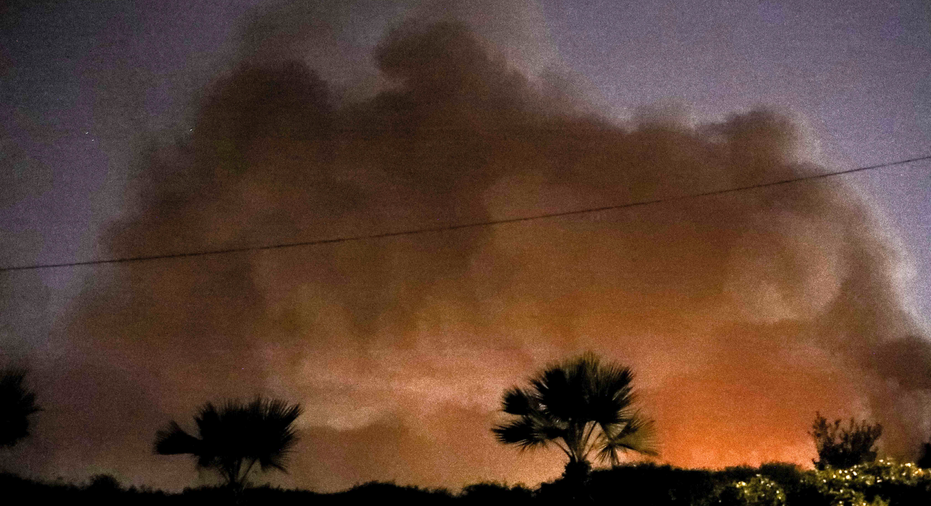 The Latest on a refinery fire near Los Angeles (all times local):
12:10 a.m.
Chevron says a fire at one of its California refineries did not burn near any of the facility's main process units.
Spokesman Braden Reddall says the blaze late Tuesday at the Chevron El Segundo Refinery was confined to a distribution manifold along a perimeter of the facility just south of Los Angeles. He says the cause is under investigation.
No injuries are reported from the fire that burned for about a half-hour and sent smoke into surrounding neighborhoods. The refinery is the largest on the West Coast.
Reddall said Wednesday that the blaze is not expected to affect Chevron's ability to supply customers.
Patrick DeHaan, senior analyst with GasBuddy, says initial information indicates the blaze will not affect gas prices.
___
10:40 a.m.
A petroleum industry analyst says a fire that erupted at the West Coast's largest oil refinery is unlikely to have an effect on gas prices.
No injuries were reported in the blaze Tuesday at the Chevron El Segundo Refinery south of Los Angeles. Crews kept the fire from spreading to storage tanks and had the flames out within about a half-hour.
Chevron has not said what caused the fire or detailed the extent of the damage.
Fires at such refineries have had implications for gas prices. But Patrick DeHaan, senior analyst with Gas Buddy, said Wednesday that initial information indicates that will not be the case with this blaze.
DeHaan says the refinery was not running at full capacity because the facility had recently shuttered most operations for regular semi-annual preventative maintenance.