Las Vegas victims could be compensated within 3 to 4 months, fund oversight lawyer Feinberg says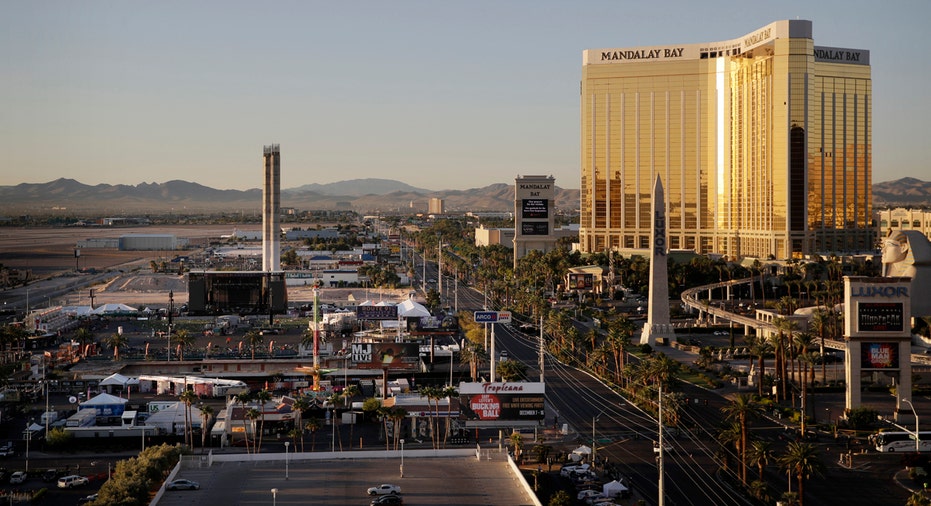 Victims and victims' families of the horrific and heartbreaking Las Vegas mass shooting could be compensated within three to four months, Kenneth Feinberg, co-chair of the Las Vegas Victims Fund, told FOX Business.
Feinberg added that "victims could be compensated in multiple payments," as was the case in the Boston Marathon Bombings when there was a second payout due to the amount of money that came in after the first payments were distributed.
A GoFundMe page was launched by Steve Sisolak, the Clark County Commission Chair from Las Vegas, after Stephen Paddock opened fire on a Las Vegas concert, killing at least 58 people and wounding 489. Kenneth Feinberg and colleague Camille Biros have been asked to co-chair the Las Vegas Victims' Fund. Feinberg represented victims of 9/11, the Orlando Pulse nightclub shooting, and the Boston Marathon Bombing.
As of 2:30 p.m. ET Wednesday, the GoFundMe page had $10.56 million raised of its $15 million goal. Feinberg told FOX Business that there are "multiple other funds and that one of the first goals will be to conglomerate all the money for efficient distribution."
Feinberg and Biros became co-chairs after GoFundMe, the National Compassion Fund, and the National Center for Victims of Crime said they would be involved with the fund's distribution. When asked about the multiple organizations involved, Feinberg said that everyone is on the same page and wants to help the victims and the victims' families.
Victims' fund pool distributions can get complicated. The Orlando victims' fund faced 44 unsubstantiated claims for a share of the money, although nine of the 44 were duplicate applications according to The Orlando Sentinel. When asked about the potential for fraudulent claims in the case of the Las Vegas Victims Fund, Feinberg told FOX Business: "There will be internal checks, audits – vigorous steps to make sure all funds are distributed to legitimate, innocent victims".