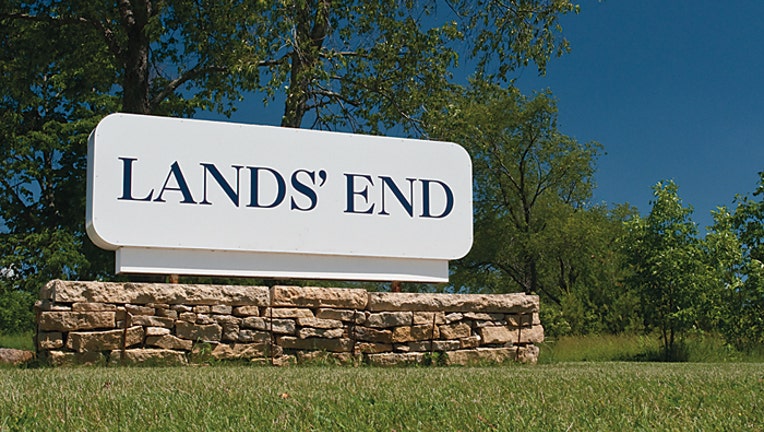 Apparel and accessories retailer Lands' End (NASDAQ:LE) reported a first quarter loss of $5.8 million Wednesday as the brand struggles to find its footing among consumers.
Lands' End cited a weak retail environment resulting in heavy promotions and "aggressive discounting" in an earnings conference call.
"While results were disappointing, I'm encouraged" said Federica Marchionni, Lands' End's CEO and the former U.S. president of Dolce & Gabbana.
She noted that product was the heart of the Wisconsin-based brand's business and that Lands' End will continue to increase the breadth of its product offerings. Most notably, Lands' End launched a younger, trendier and higher priced line called "Canvas." Canvas' goal is to introduce the Lands' End brand to a young professionals demographic, and Marchionni says that the new line has achieved that goal. As well, according to Marchionni, Canvas doubled the value of the average Lands' End order. Marchionni also believes that Canvas' trendy factor will benefit the brand as a whole and bring more customers to Lands' End.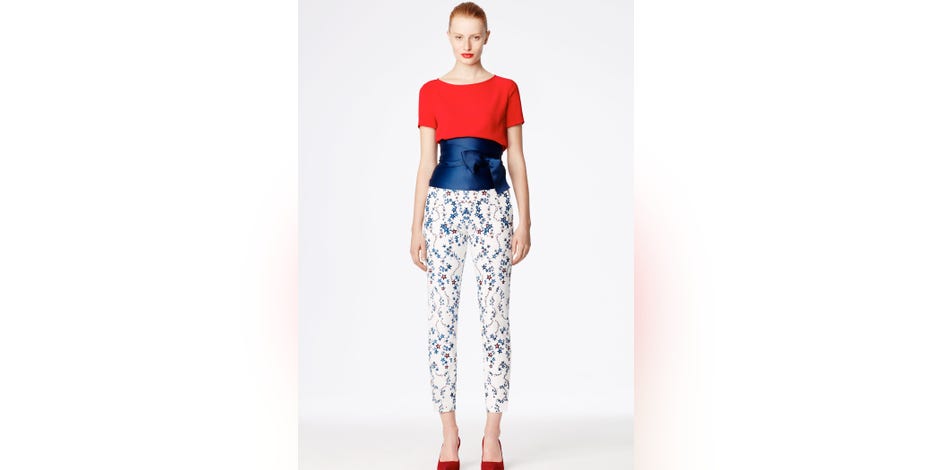 "This new line creates a halo effect for the overall Lands' End brand" said Marchionni.
For 2016, Marchionni says that the brand plans to gain momentum with its core customer and offer a strong gifting assortment for the holiday season.
The retailer, citing that catalogs are its biggest traffic driver, plans to improve the content in catalogs and increase circulation. Marchionni emphasized that the brand will focus on catalog and digital marketing as part of its turnaround strategy.
Marchionni also noted that for the upcoming year, Lands' End plans to increase product offerings for men, tapping into the growing $40 billion men's clothing market.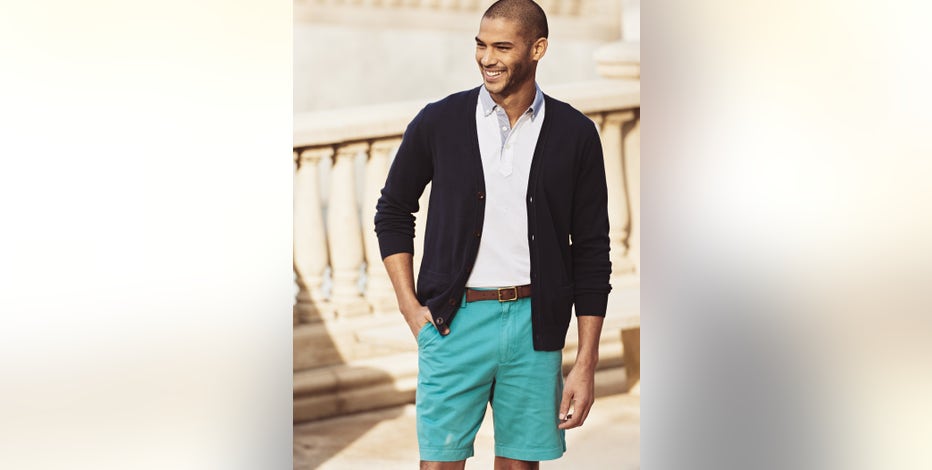 After its spinoff from Sears (NASDAQ:SHLD) in 2014, the brand suffered, struggling to find its footing with consumers before hiring Marchionni in February 2015. Since Marchionni's hire, the brand has varied its strategy to appeal to a trendier, younger consumer while avoiding alienating its existing customer. For example, the brand launched a two-story New York City pop up holiday shop complete with a hot chocolate bar and another pop up shop in Copley Square, Boston. And Lands' End sponsored Vanity Fair's flashy Super Bowl party.
While Marchionni is trying to modernize the brand, there have been some stumbles along the way. In February, Lands' End featured an interview with feminist icon and abortion advocate Gloria Steinem in its catalog, prompting backlash from anti-abortion activists and Christian parents. But when attempting to apologize for the interview, Lands' End found itself embroiled in another controversy, this time with activists saying the company's statement was an insult to women's rights.
And a recent Wall Street Journal report cited Marchionni as having created a culture clash at Lands' End by working out of New York instead of the brand's Wisconsin headquarters, as well as having private bathrooms installed in her office and making the product too fashion forward.
Lands' End shares have fallen 28% since the beginning of 2016 and the stock has decreased 43% in the last year.