Lands' End CEO leaves company after less than 2 years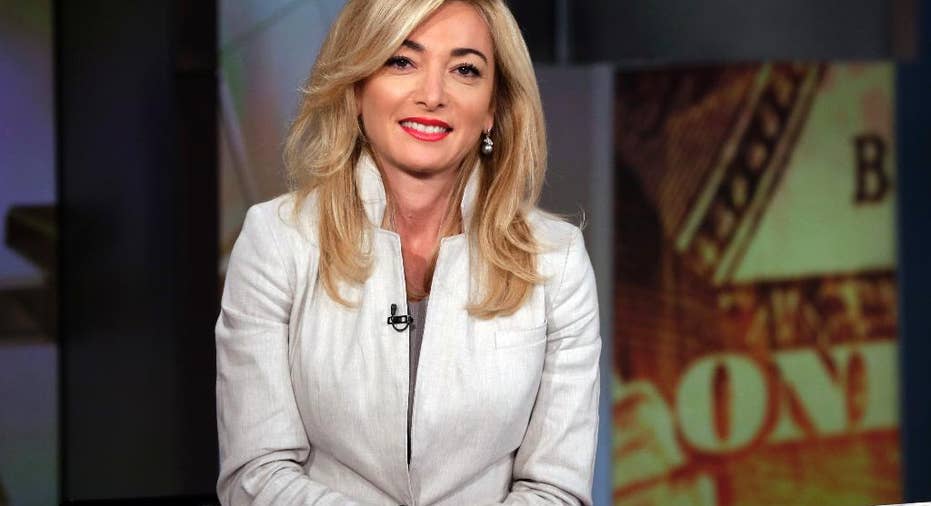 The CEO of Lands' End, recruited from the New York fashion house Dolce & Gabbana in a bit of a culture clash, has stepped down after less than two years on the job.
Federica Marchionni was brought to the Dodgeville, Wisconsin, company with its button-down shirts and casual clothing in February 2015. Her employment agreement specified that she would not have to move to the small southwestern Wisconsin city and that her primary workplace would be in New York.
The company said Monday that Marchionni's departure was effective immediately.
"The Board of Directors and I have agreed it is time for others to bring Lands' End into the future." Marchionni said in a printed statement.
The Lands' End board appointed Joseph Boitano, executive vice president and chief merchandising and design officer, and James Gooch, executive vice president and chief operating and financial officer, as co-interim chief executive officers. A global executive search firm has been hired to assist with identifying a permanent CEO, the company said. The search will consider both internal and external candidates.
Josephine Linden, board chairman, said Marchionni has helped Lands' End transform by offering merchandise that was more relevant to shoppers.
"Federica is stepping down at this time, leaving Lands' End well positioned to continue its evolution and capture the growth opportunities that exist for our iconic brand in this dynamic retail environment," Linden said in a statement.
Marchionni's tenure at Lands' End has, at times, been strained. Her decision to feature feminist and abortion rights advocate Gloria Steinem in a Lands' End catalog drew the ire of some customers who flooded the company's Facebook page with comments and caused at least two private religious schools to stop purchasing uniforms from the company.
Steinem had been interviewed by Marchionni for the Lands' End "Legend Series," which features people "who have made a difference in both their respective industries and the world at large," according to the company.
The company issued a public apology and removed Steinem from its website.
It has been a very rough period for many traditional retailers and Lands' End is no exception.
Annual sales have fallen for four consecutive years and net income for two. The company lost money in its latest fiscal year.