Labor strike hits major Mexican newspaper La Jornada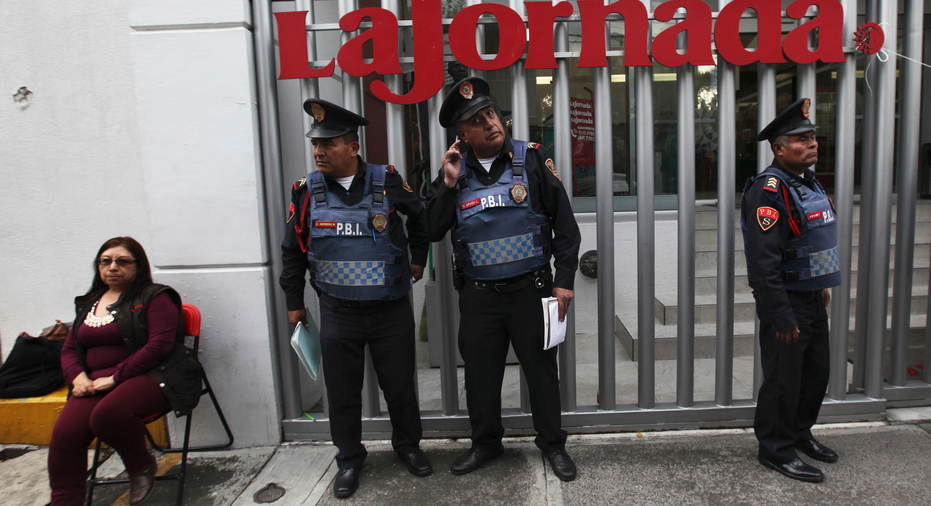 Workers at one of Mexico's main national newspapers went on strike Friday to demand better wages and conditions.
Strikers hung a black-and-red flag on the gates of La Jornada in Mexico City and they locked the gates with a chain.
La Jornada's parent company issued a statement saying the strike had not been approved by 60 percent of its union workers and argued it "should be declared nonexistent."