Kushner Cos. in talks to sell stake in struggling skyscraper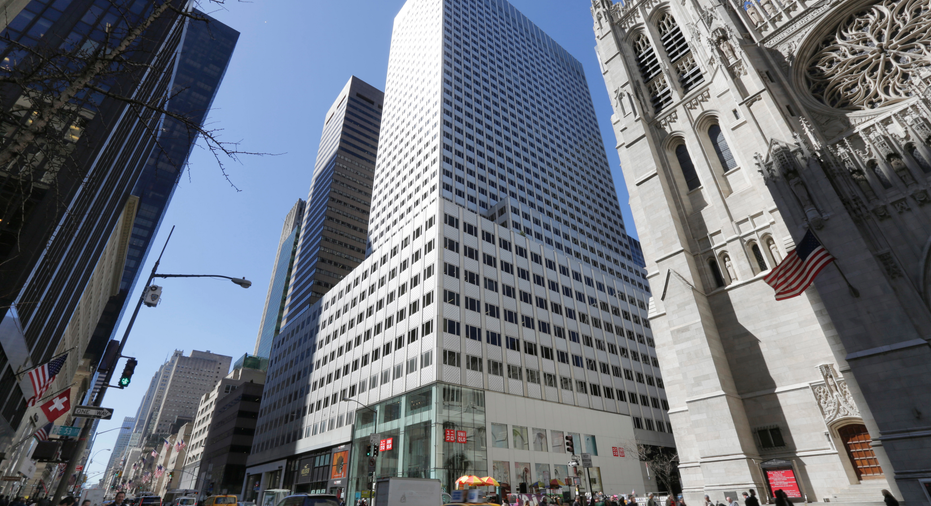 The company owned by the family of Jared Kushner is in talks to sell a stake in its struggling Manhattan skyscraper to a real estate fund.
A source familiar with the matter who was not authorized to discuss it and requested anonymity says a fund overseen by Brookfield Properties is negotiating to buy a stake in the Kushner Cos.'s flagship property at 666 Fifth Avenue.
Kushner Cos. has been losing money ever since it bought the 41-story skyscraper for a record $1.8 billion more than a decade ago when Kushner was CEO.
The company's global hunt for investors in places such as China and Qatar has drawn criticism because of the potential conflicts it could pose with Kushner's current role as a senior adviser to President Donald Trump.