Kroger shares rise as company says it is mulling sale of convenience stores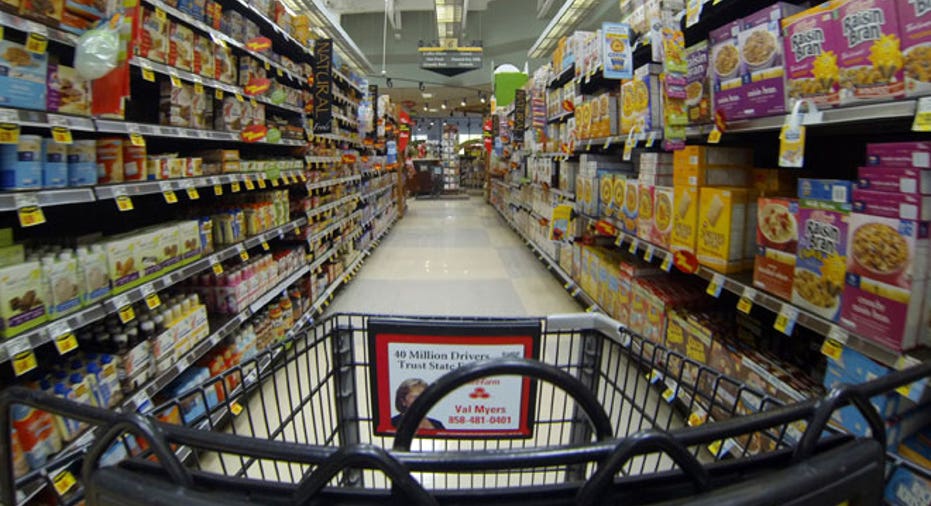 U.S. grocer Kroger (NYSE:KR) said on Wednesday that it is considering a potential sale of its convenience store business, which includes franchises such as KwikShop and QuickStop.
Kroger operates 784 convenience stores across 18 states and employs 11,000 people, according to the company. In 2016, Kroger's said this unit of its business generated $1.4 billion.
"Our convenience stores are strong, successful and growing with the potential to grow even more," said Mike Schlotman, Kroger's executive vice president and CFO, in a press release. "We want to look at all options to ensure this part of the business is meeting its full potential. Considering the current premium multiples for convenience stores, we feel it is our obligation as a management team to undertake this review."
Kroger said it has begun exploring "strategic alternatives" for its convenience store unit because it has determined these assets "are potentially of more value outside of the company than as part of Kroger." The company has hired Goldman Sachs to help guide it through the decision-making process.
The announcement comes amid increased competition in the grocery aisle from Whole Foods (NYSE:WFM), which was taken over by tech giant Amazon (NASDAQ:AMZN) this year, and Wal-mart (NYSE:WMT), which is expanding pick-up options for its grocery division.
Shares of Kroger rose as much as 6% on the news, but were up about 3% as of mid-morning on Wednesday.