Krispy Kreme Doughnuts and Wayfair Inc. Soar on Flat Day for Stocks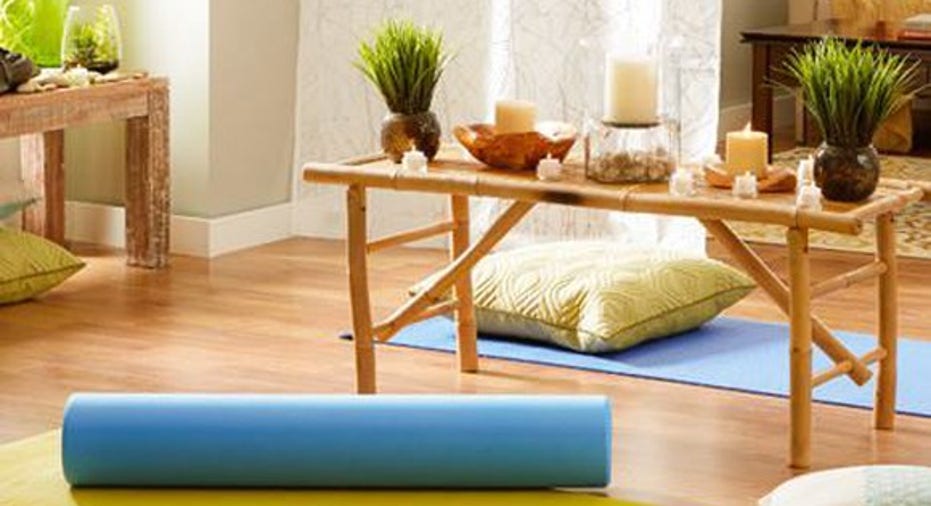 Stocks began the new trading week without clear direction. On Monday, the Dow Jones Industrial Average lost 34 points, or 0.2%, and the S&P 500 rose 2 points, or less than 0.1%:
In a light day for economic reports, quarterly earnings results and corporate merger news drove individual stock price swings. To that end,Krispy Kreme and Wayfair were two of the market's biggest percentage-point winners after announcing major news on Monday.
Krispy Kreme agrees to a buyout Krispy Kreme shot up 24% after agreeing to be acquired by German-based JAB Holding Company in an all-cash deal valuing the doughnut specialist at $1.35 billion. While that might seem like generous terms, keep in mind that Krispy Kreme's stock was at that price as recently as last summer. Still, executives believe this was the right time to go private.
"This transaction puts us in the best possible position to continue to spread joy to a growing number of people around the world while delivering significant value toKrispy Kremeshareholders," board chairman Jim Morgan said in a press release.
For its part, JAB gets to add Krispy Kreme to a growing consumer foods portfolio that recently welcomed Caribou Coffee and Keurig Green Mountain. "We are thrilled to have such an iconic brand ... joining the JAB portfolio," executive Peter Harf said. "This is yet another example of our commitment to investing in extraordinary brands with significant growth prospects."
Krispy Kreme managed solid sales growth and even faster profit gains in its last fiscal year. With a deeper-pocketed parent company, it might be able to more aggressively expand its store count and perhaps get its packaged products into a wider range of national and international retailing locations.
Wayfair sells more but earns less E-commerce retailer Wayfair, which specializes in selling home furnishings and decorations, rose 11% after posting solid quarterly earnings results. Sales spiked 76% to $747 million as the company soaked up market share in its niche. Other important demand metrics, like active client base and repeat customers, rose as well. "We are seeing tremendous traction with both new customer growth and repeat purchases," CEO Niraj Shah said in a press release.
Image source: Wayfair.
Yet that impressive top-line growth didn't generate any profits. In fact, Wayfair's loss widened to $41 million from $27 million a year ago as the company burned through $80 million of cash. It is statistics like these that help explain why the retailer has attracted such a large bearish following (59% of shares were sold short as of April 15).
Still, Wayfair is forging ahead with plans to spend heavily on advertising and on a wide range of growth initiatives around improving the home shopping experience -- all with the goal of locking up its market segment both in the U.S. and internationally. "We are strengthening our leadership position as the number one place to shop for home," Shah said. Management's long-term plan envisions reaching adjusted operating margin of between 8% and 10% (from a -3% current mark), which would require significantly lower relative spending on marketing, advertising, and R&D.
The article Krispy Kreme Doughnuts and Wayfair Inc. Soar on Flat Day for Stocks originally appeared on Fool.com.
Demitrios Kalogeropoulos has no position in any stocks mentioned. The Motley Fool recommends Wayfair. Try any of our Foolish newsletter services free for 30 days. We Fools may not all hold the same opinions, but we all believe that considering a diverse range of insights makes us better investors. The Motley Fool has a disclosure policy.
Copyright 1995 - 2016 The Motley Fool, LLC. All rights reserved. The Motley Fool has a disclosure policy.