Kremlin slams new US sanctions affecting arms exports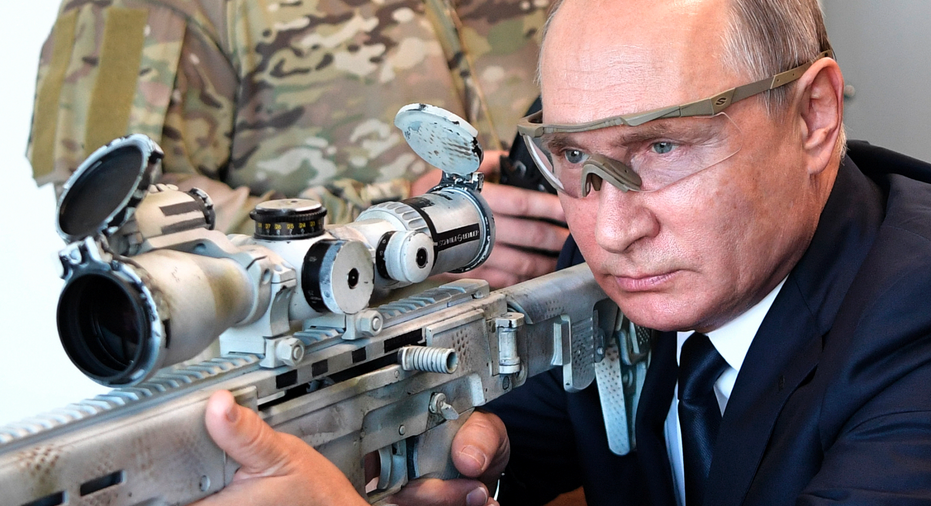 The Kremlin has dismissed the latest round of U.S. sanctions that affected an aircraft-making factory as an "unfair" move to undercut Russia as a major arms exporter.
The United States on Thursday blacklisted 33 Russian nationals and three entities in a new round of sanctions for the Russian interference in the 2016 election. One of the companies is an aircraft-making factory in Russia's Far East.
Kremlin spokesman Dmitry Peskov told reporters on Friday that Russia views the new set of sanctions as an attempt to undermine the competitiveness of Russian arms exports and vowed to reciprocate.
As part of the Thursday announcement, the U.S. also imposed sanctions on a Chinese military agency over the purchase of Russian weapons. China has demanded that they be revoked.