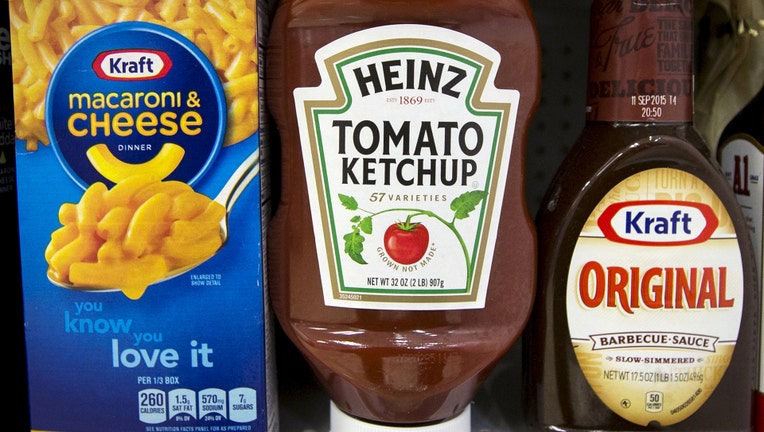 Kraft Heinz Co said on Thursday it would cut about 13 percent of its workforce, close factories and consolidate its distribution network as part of its efforts to merge Kraft Foods and H.J. Heinz.
Kraft Heinz said it would incur pre-tax costs of $2 billion related to the elimination of 5,150 positions, the shutting of six factories and the streamlining of its distribution. (http://bit.ly/2qw1V4T)
The company will also spend an additional $1.3 billion on capital expenditures related to the integration on top of the $995 million it has spent since the merger in 2015.
(Reporting by Gayathree Ganesan in Bengaluru; Editing by Saumyadeb Chakrabarty)