Kohl's Profit Beats Estimates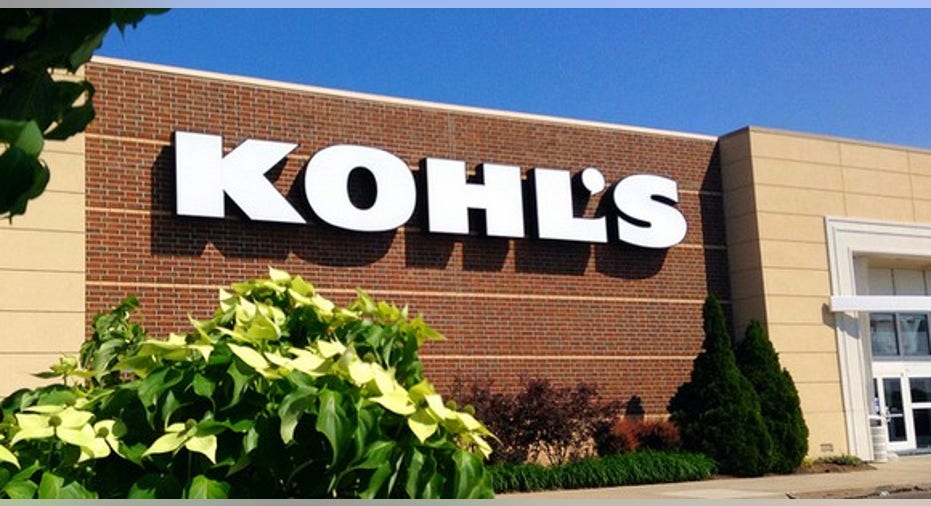 Department store operator Kohl's reported a better-than-expected quarterly profit, helped mainly by cost-cutting, and the company reaffirmed its full-year profit forecast.
The company's shares were up 7.7 percent at $49.20 in premarket trading on Thursday. Shares of Macy's Inc, due to report earnings later on Thursday, were up 1.6 percent.
Kohl's, which largely caters to low- to middle-income customers, has been closing underperforming stores to cut costs.
The company also managed inventories tightly, keeping a lid on discounting. Gross margins rose 2 basis points to 37.1 percent, while selling, general and administrative expenses fell 2 percent.
"Our back-to-school season was strong," Chief Executive Kevin Mansell said in a statement. "We are encouraged by these trends as we enter the holiday season."
The company's net income rose 21.7 percent to $146 million, or 83 cents per share, in the third quarter ended Oct. 29. Excluding items, Kohl's earned 80 cents per share.
Analysts on average had expected 70 cents per share, according to Thomson Reuters I/B/E/S.
The Menomonee Falls, Wisconsin-based company's net sales fell 2.3 percent to $4.33 billion, but beat the average analyst estimate of $4.32 billion.
Same-store sales fell 1.7 percent due to weak sales during September. On average, analysts had expected those sales to fall 1.4 percent, according to research firm Consensus Metrix.
Kohl's also re-affirmed its full-year adjusted earnings forecast of $3.80-$4.00 per share, largely above the average estimate of $3.87 per share.
(Reporting by Gayathree Ganesan in Bengaluru; Editing by Martina D'Couto)