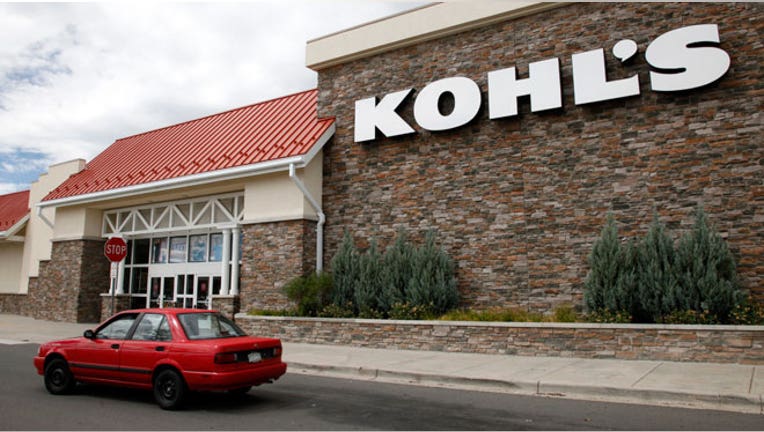 Department store chain Kohl's cut its full-year earnings forecast due to weak sales in the holiday quarter.
The company's shares were down 15.5 percent to $42.40 in premarket trading on Thursday.
Kohl's said it expects 2015 earnings to be $3.95-$4.00 per share, excluding losses from debt repayment. Kohl's had earlier expected earnings to be at the low end of $4.40-$4.60 per share.
The company said sales were lower than it had anticipated in the fourth quarter and were "very volatile", due to a slow start in November and weak demand for winter products in January.
Kohl's is scheduled to report fourth-quarter results on Feb. 25.
(Reporting by Yashaswini Swamynathan in Bengaluru; Editing by Anil D'Silva)