Kobe Bryant starts $100 million investment fund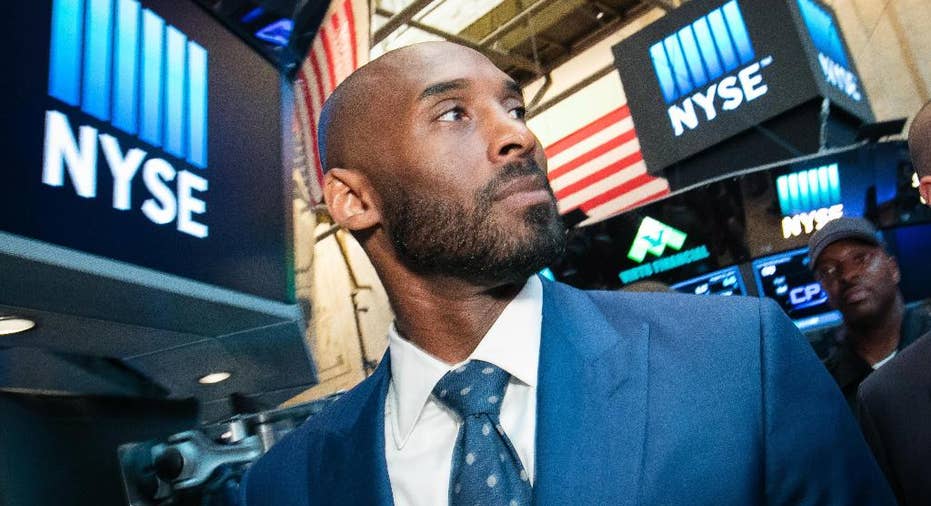 Retired NBA star Kobe Bryant is moving to Wall Street, announcing the formation of a $100 million venture capital fund to invest in media, technology and data companies.
The fund, known as Bryant Stibel, is being co-managed by investor Jeff Stibel.
Bryant Stibel has already made investments in 15 companies, including LegalZoom and home juicing company Juicero, according to their website. The firm was founded in 2013, but is going public now with the retirement of Bryant from the Lakers.
Bryant earned roughly $680 million in salary and endorsements during his 18-year career, according to Forbes, and has been in the process of transition from athlete to businessman. Bryant created a company in 2014 called Kobe Inc. to help handle his image.