KKR Seeks Retail Investors for New Fund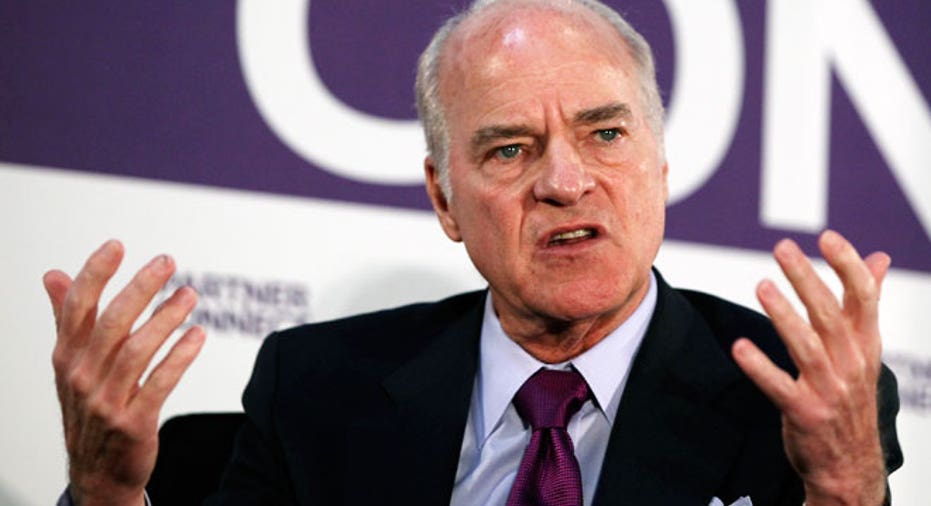 KKR (NYSE:KKR), the private equity firm headed by Henry Kravis and George Roberts, is working on a fund that will allow retail investors to participate for as little as $10,000. This would be the first time KKR allowed smaller investors to contribute to its pool of capital.
The new fund, revealed in an SEC filing,  will be managed by Altegris Advisors and named Altegris KKR Private Equity Master Fund. StepStone Group will serve as the fund's sub-adviser.
Traditionally, private equity firms have raised capital from pension funds and institutions. This new fund will give KKR an opportunity to attract capital from a vast new pool of investors.
KKR rival, Carlyle Group, began allowing investors to commit as little as $50,000 last year, in a partnership with Central Park Advisers. Bringing on third-party firms allows KKR and Carlyle to avoid regulatory loopholes.
To participate in KKR's new fund, one must be labeled an "accredited investor." To qualify, net worth must exceed $1 million, excluding their primary residence. Private equity firms are generally open to "qualified purchasers," which includes investors who have $5 million in investments or institutions that have $25 million.
The new fund plans to invest greater than 70% of its assets in private equity funds and companies run by KKR. Participants will be charged a 1.2% annual management fee.
Investors may opt to sell shares on a new platform for secondary trading, known as the Nasdaq Private Market. Nasdaq (NASDAQ:NDAQ) has joined forces with SharesPost to trade shares of private companies.
KKR did not respond to requests for comment, and Nasdaq declined to comment.
KKR shares are down about 1.7% Friday morning at $23.09 and off 5.1% this year.