Kim Kardashian Robbed at Gunpoint, Millions in Jewelry Taken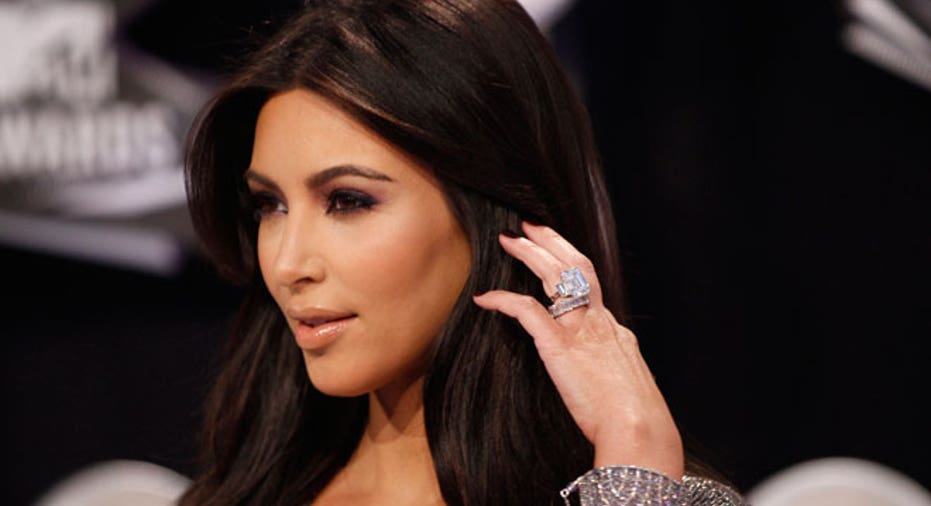 Masked men robbed U.S. reality TV star Kim Kardashian West at gunpoint in a luxury residence in Paris early on Monday (October 3), stealing millions of dollars of jewellery, police and her publicist said.
Five attackers struck around 3 a.m. (0100 GMT) inside the block used by celebrities and wealthy individuals behind the city's Madeleine church, a police source told Reuters.
Kardashian West's husband, rapper Kanye West, abruptly ended a performance in New York less than an hour into his set, as news of the robbery spread.
Kardashian West's spokeswoman, Ina Treciokas, had earlier said two masked gunmen dressed as policemen held up the star in her room. "She is badly shaken but physically unharmed," the statement added.
Kardashian West was in Paris with her sisters Kendall Jenner and Kourtney Kardashian, Billboard magazine reported, citing their recent Snapchat posts.
Kardashian West has stayed in the residence at least once before, in 2014, before her marriage to rapper Kanye West.
Police were guarding the site on Monday morning.