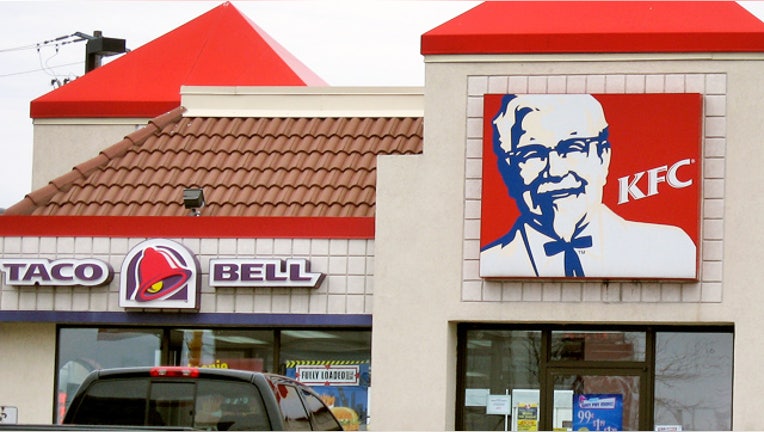 KFC restaurant owner Yum! Brands (NYSE:YUM) is looking to double the amount of its fried chicken outlets in Africa by 2014, an effort it hopes will lift revenue from the region to $2 billion.
Within the next three years, the Louisville, Ky-based restaurant holding company will up the amount of KFC's in the region to 1,200, according to a report in the Wall Street Journal.
"Africa wasn't even on our radar screen 10 years ago," Yum CEO David Novak told the Journal, "but now we see it exploding with opportunity."
The move follows improved political stability in the region and a surging middle class filled with chicken eaters, according to the report.
Yum, whose brands also include Pizza Hut and Taco Bell, first opened a KFC is South Africa in 1971. It now plans to branch out into other African countries including Nigeria, Namibia, Mozambique, Ghana and Zambia.