Key Takeaways From Broadcom Ltd.'s Earnings Call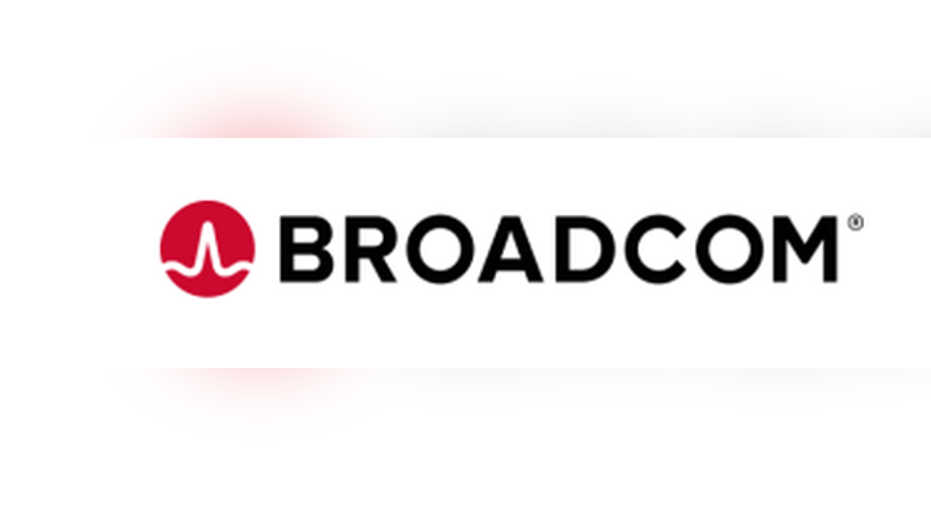 Image source: Broadcom.
Shares of Broadcom , a fairly broad-based semiconductor company, reached fresh 52-week highs after the company reported strong earnings results and forward guidance. So far, things are looking good for the company, which was recently formed from the combination of Broadcom Corporation and Avago Technologies.
On the conference call accompanying the earnings results, management offered a lot of insight into the business. Here are some items from the call that should be of particular interest to potential and current investors in the company.
Broadband and switching offsetting wireless and hard disk drive weakness
According to CEO Hock Tan, "demand for hard disk drives and smartphones was weak this quarter." Broadcom's wireless business depends significantly on sales of Apple's iPhone family of products. Demand for iPhones is known to be weak, and it doesn't help suppliers like Broadcom that the iDevice maker is trying to bring down iPhone channel inventory levels (meaning that suppliers will likely under-ship end demand for iPhones).
The relatively weak demand for hard disk drives, as evidenced in the quarterly results from hard disk drive makers Seagate and Western Digital , also doesn't help Avago's business. The company's enterprise storage sales were down 23% quarter-over-quarter as a result of both the drop in the total addressable market for hard disk drives as well as "seasonal weakness in the enterprise server storage connectivity market."
Nevertheless, Tan says that the company was able to deliver revenue "in line with expectation" as a result of "strong product cycles from switching and broadband in a wide segment."
Wireless rebound in the coming quarter
Although weak iPhone demand weighed down the company's wireless business in the most recent quarter (offset somewhat by "increasing shipments to a large Asian handset OEM"), Tan appears optimistic about the company's wireless segment in the coming quarter.
"Moving onto [the] third quarter, we're expecting a very different picture for our wireless segment and expect strong sequential revenue growth in the mid-20% range," Tan said.
The executive went on to add that this growth will be driven by the "start of a ramp from a large North American smartphone customer as they transition to their next generation platform enhanced by a substantial increase in Classic Avago's RF content in this new handset."
This is no doubt driven by an improvement in the cellular modem capabilities of the new phone.
In addition to an increase in RF content in the new iPhone, Tan says that "wireless connectivity content will also increase in this new handset." In other words, expect Apple to advertise a boost in Wi-Fi speeds and capabilities in the next iPhone as well.
In a statement intended to preemptively shoot down analyst concerns about the long-term viability of Broadcom's traditional wireless connectivity business (which have come up in prior calls), Tan made the following comment:
Enterprise storage bottoming out this quarter
Tan says that the company expects further declines in the total addressable market for hard disk drives (negative for Seagate/Western Digital), which will drive Broadcom's enterprise storage revenues down by "low single digits sequentially."
The good news, though, is that the company expects the current quarter to represent the "trough for enterprise storage revenue this fiscal year." Additionally, Tan expects Broadcom to "continue to gain share in [its] hard disk drive business."
The article Key Takeaways From Broadcom Ltd.'s Earnings Call originally appeared on Fool.com.
Ashraf Eassa has no position in any stocks mentioned. The Motley Fool owns shares of and recommends Apple. The Motley Fool owns shares of Western Digital, and has the following options: long January 2018 $90 calls on Apple and short January 2018 $95 calls on Apple. The Motley Fool recommends Broadcom. Try any of our Foolish newsletter services free for 30 days. We Fools may not all hold the same opinions, but we all believe that considering a diverse range of insights makes us better investors. The Motley Fool has a disclosure policy.
Copyright 1995 - 2016 The Motley Fool, LLC. All rights reserved. The Motley Fool has a disclosure policy.