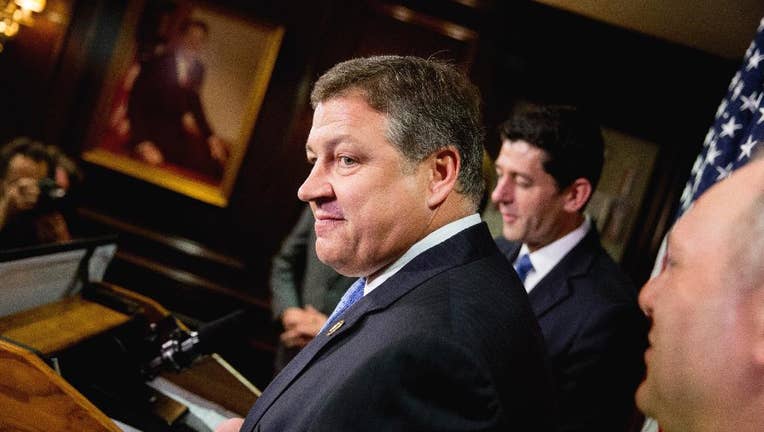 A House committee chairman says Donald Trump has told him that he likes the idea of spinning off air traffic control operations from the government and placing them under the control of a private, non-profit corporation chartered by Congress.
Rep. Bill Shuster, the House transportation committee chairman, told The Associated Press that he spoke to Trump about the idea several times before and during the presidential election campaign. He said he believes the president-elect would be supportive, although details would have to be worked out.
The Republican lawmaker endorsed Trump early on and campaigned twice with him in his Pennsylvania congressional district.
Shuster and the airline industry have been pressing for air traffic control privatization, saying the Federal Aviation Administration is moving too slowly to adopt new technology.