Kevin Spacey is dropped from Dutch event over abuse claims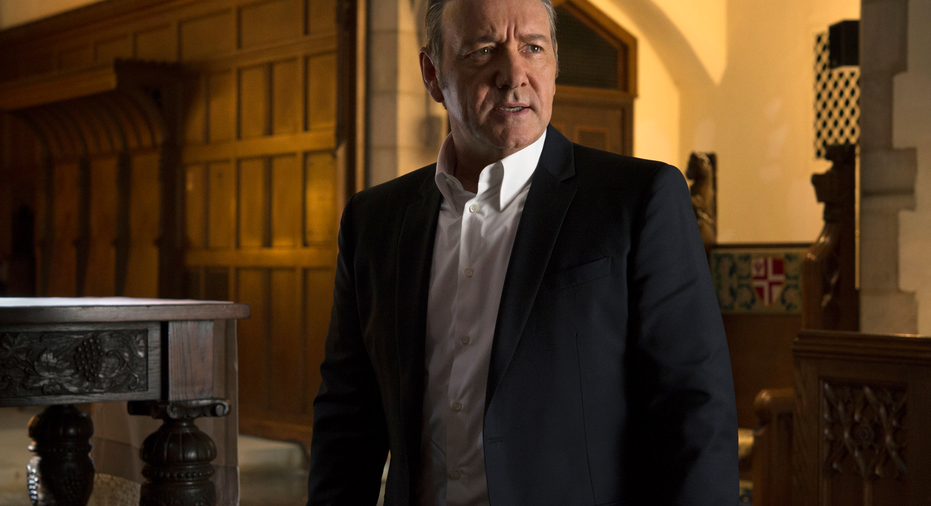 A Dutch business forum has canceled a headline appearance by actor Kevin Spacey over allegations of sexual abuse.
BusinessBoost Live said in a statement Friday that "it is not desirable" to let Spacey speak at their conference Nov. 29 in Rotterdam. The networking forum, aimed at CEOs and entrepreneurs, said it terminated cooperation with the actor in consultation with Spacey's management.
Spacey has given appearances at other business conferences including the World Economic Forum in Davos, Switzerland.
Spacey has faced multiple allegations of sexual harassment or abuse in recent days, after accusations against Hollywood producer Harvey Weinstein prompted others to speak publicly about behavior by powerful men in Hollywood and other industries.
Representatives for Spacey have said he's "taking the time necessary to seek evaluation and treatment."