Keurig Green Mountain Snags Pinnacle Food's CEO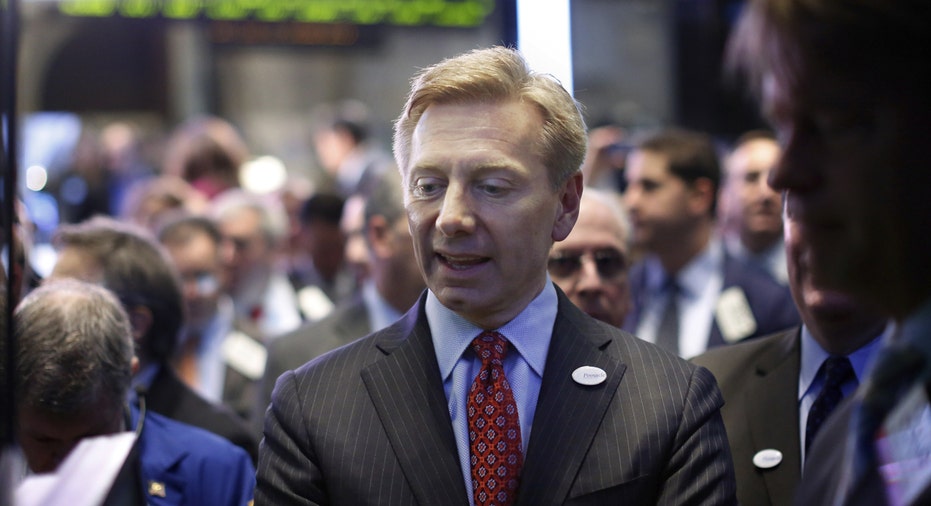 Keurig Green Mountain, recently taken private, named Pinnacle Food's Chief Executive Robert Gamgort as its new CEO.
Pinnacle shares declined 2.4% in premarket trading.
Effective May 2, Mr. Gamgort will succeed the company's current CEO Brian Kelley, who will become vice chairman of the board.
Mr. Gamgort joined Pinnacle as its CEO in 2009, taking the company public in 2013. Previously, he held executive roles at Mars Inc. and Major League Baseball Properties. He began his career at Kraft Foods.
Pinnacle said Wednesday that it had launched a search for Mr. Gamgort's replacement.
"While we are disappointed that Bob will be leaving Pinnacle, we thank him for his years of leadership," Pinnacle Chairman Roger Deromedi said. The company's stock has doubled since its IPO.
For Keurig, the move comes a few months after it went private in a $13.9 billion sale to privately-held fund JAB Holding Co.
Write to Lisa Beilfuss at lisa.beilfuss@wsj.com