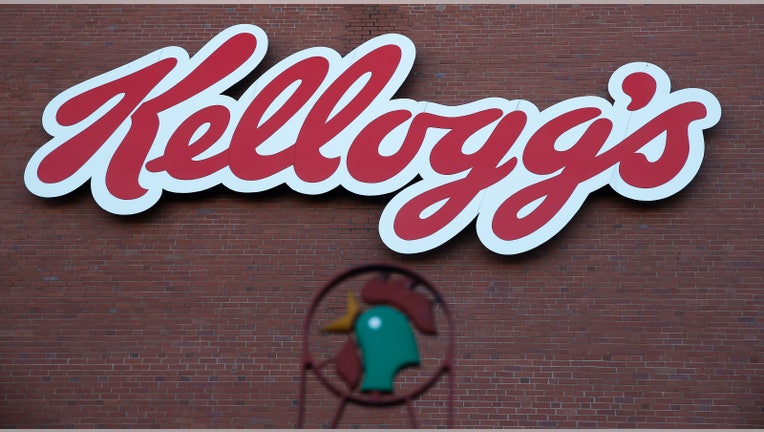 (Reuters) - Kellogg Co. (NYSE:K) reported a surprise increase in sales on Tuesday after 10 straight quarterly declines, getting a boost from higher demand for its frozen foods and Kashi snacks.
The Corn Flakes maker's shares were up 4.5 percent in pre-market trade.
Sales in the unit housing frozen foods, Kashi and Kellogg's Canadian business rose 4.5 percent to $420 million in the third quarter but cereals and snacks in the U.S. faltered again.
The U.S. snacks business, which is its largest and includes brands like Cheez-It crackers and Pringles chips, saw sales fall 4.5 percent. Revenue from Kellogg's U.S. morning foods unit, which includes cereals, fell 3 percent.
But net sales rose 0.6 percent to $3.27 billion, beating the average analyst estimate of $3.21 billion.
Kellogg bought Kashi, which makes whole grain cereals and other plant-based foods, in 2000 to cash in on the fast-growing natural and organic foods market. Sales in the business fell, however, following management missteps.
Kellogg's net income rose to $297 million, or 85 cents per share, in the third quarter ended Sept. 30, from $292 million, or 82 cents per share, a year earlier.
Excluding items, earning were $1.05 per share, beating the average analyst estimate of 94 cents, according to Thomson Reuters I/B/E/S.
(Reporting by Sruthi Ramakrishnan in Bengaluru; Editing by Bernard Orr)