Kandi Technologies Group, Inc. Earnings Plummet 99% on Tax Exemption Issues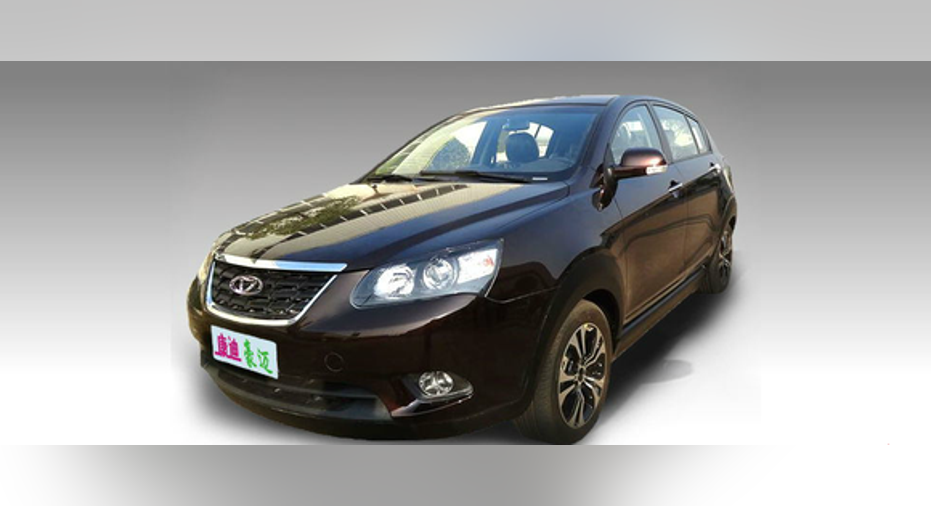 Kandi k30 electric vehicle. Image source: Kandi Technologies Group.
Kandi Technologies Group reported first-quarter results on May 10. The auto-parts manufacturer saw its profits dented by the timing of certain tax exemption approvals for its electronic vehicles by the Chinese government, but the company says it's still on track to hit its full-year targets.
Kandi Technologies results: The raw numbers
| Metric | Q1 2016 | Q1 2015 | Growth (YOY) |
| --- | --- | --- | --- |
| Revenue | $50.7 million | $43.8 million | 15.7% |
| Gross profit | $6.7 million | $6.4 million | 5.5% |
| Net income | $0.1 million | $6.1 million | (98.6%) |
Data source: Kandi Technologies Q1 2016 earnings press release.
What happened with Kandi Technologies this quarter?
Total revenue rose 15.7% year over year to $50.7 million, with electric-vehicle parts sales up 7.5% to $46.2 million.
However, Kandi's profitability weakened, with gross margin decreasing to 13.3% from 14.6% in the first quarter of 2015. Operating margin also declined, falling to negative 3.1% from 4.4% in the prior-year period, as total operating expenses ballooned 85.5% to $8.3 million, with most of the increase coming from higher stock compensation expense.
While the decline in margins dinged Kandi's profits, an even bigger hit came from Kandi Electric Vehicles Group Co.'s results. The joint venture, in which Kandi Technologies Group has a 50% stake, generated an $8.1 million loss in Q1, as issues related to the approval of tax exemptions by Chinese authorities prevented the company from producing any EV sales during the quarter.
All told, net income plummeted 98.6% to $88,420, or less than $0.01 per share.
"In this quarter, various elements, including the newly approved product list from Ministry of Industrial and Information Technology of China ... for national subsidies and the subsequent pending of the list of vehicles entitled to purchase tax exemption from the National Tax Bureau heavily impacted the JV company's sales and also Kandi's financial performance," said Chairman and CEO Xiaoming Hu in a press release. "After confirming that four EV products of the JV company were on thenewly approved list which qualified for purchase tax exemption, the JV company has [been selling] EV products since April 2016."
Looking forward
Despite the lack of EV products sales by its joint venture in the first quarter, management still believes Kandi Technologies can hit its full-year targets, including the delivery of at least 35,000 electronic vehicle products and net revenue in the range of $270 million to $300 million.
"We expect to deliver 5,500-6,000 EV products in the second quarter and no less than 35,000 EVs for the full year," said Hu."Out of our full-year targets of 35,000 EVs, we anticipate 10,000 of them [will] be used for our Micro Public Transportation Program, while 25,000 EVs [will] be allocated to the direct sales channel."
The article Kandi Technologies Group, Inc. Earnings Plummet 99% on Tax Exemption Issues originally appeared on Fool.com.
Joe Tenebruso has no position in any stocks mentioned. The Motley Fool recommends Kandi Technologies. Try any of our Foolish newsletter services free for 30 days. We Fools may not all hold the same opinions, but we all believe that considering a diverse range of insights makes us better investors. The Motley Fool has a disclosure policy.
Copyright 1995 - 2016 The Motley Fool, LLC. All rights reserved. The Motley Fool has a disclosure policy.