Jury order's defunct chain to pay Michael Jordan $8.9 million for use of his name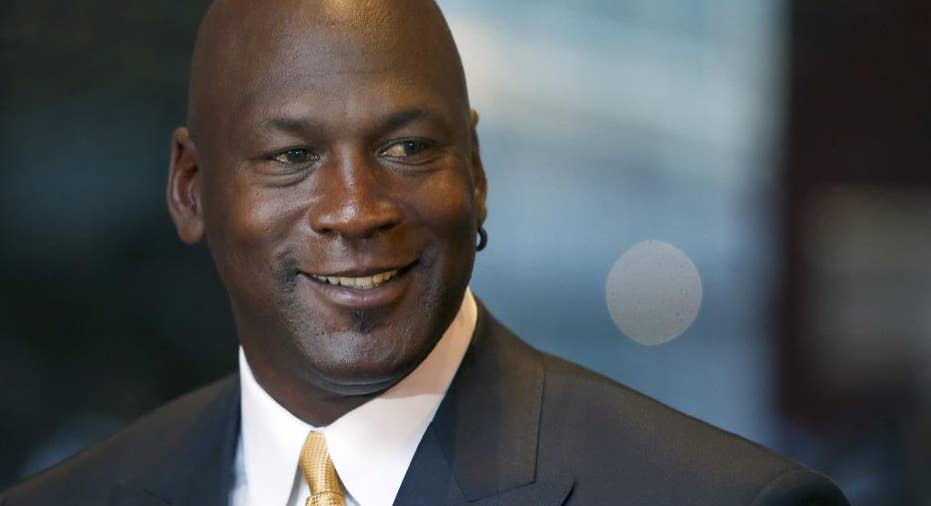 Jurors at a civil trial focused on the market value of Michael Jordan's identity have handed him a major win, ordering a grocery-store chain to pay him $8.9 million for invoking his name in a steak ad without his permission.
The amount was close to the $10 million his attorneys said the one-time use of his name was worth and Jordan hugged his lawyers after the decision was read Friday night in a federal court in Chicago, where Jordan won six NBA titles with the Bulls.
Jordan says the case "was never about money" and that he'll give the damages award to charities in Chicago.