Jurors to begin deliberating in meningitis outbreak case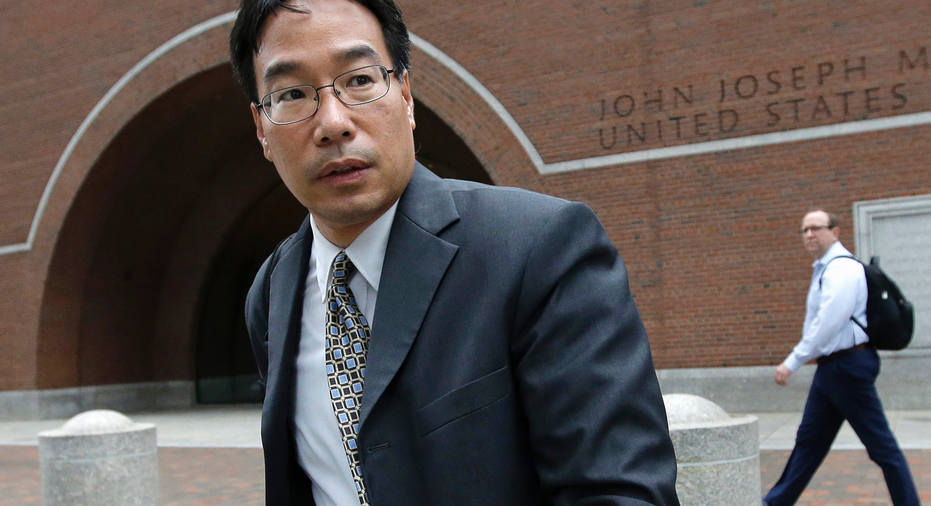 Jury deliberations are set to begin in the case of a Massachusetts pharmacist charged with murder in the 2012 meningitis outbreak that killed 76 people.
Jurors in Glenn Chin's case are expected to start deliberating in Boston's federal courthouse on Monday.
Chin was the supervisory pharmacist at the now-closed New England Compounding and oversaw the rooms where the drugs were made.
The 2012 outbreak of fungal meningitis and other infections was blamed on contaminated injections of medical steroids, given mostly to people with back pain.
Prosecutors say Chin failed to properly sterilize the drugs and instructed his staff to use expired ingredients and ignore cleaning.
Chin's attorneys say he's not responsible for the deaths. They say prosecutors haven't shown he caused the drugs to become contaminated.