Junk Bonds Resume Selloff After Friday's 2% Plunge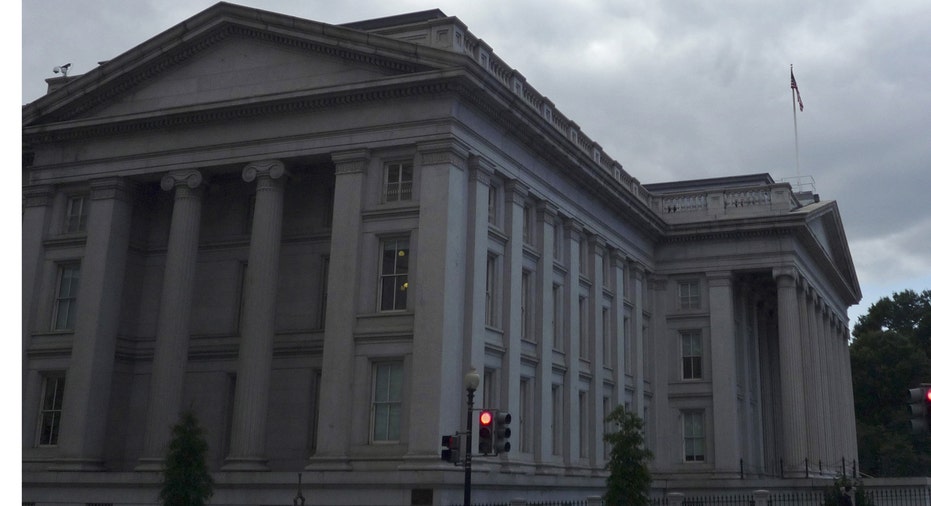 Junk bonds were hit with a fresh selloff on Monday, reflecting continued concerns about the health of risky companies and ripple effects from the closure of a junk-heavy mutual fund.
The iShares iBoxx $ High Yield Corporate Bond ETF was down about 0.70% Monday morning, after shedding 2% on Friday in its worst plunge since 2011. Many individual bonds were also in the red, including debt backed by electric utility Dynegy Inc., telecom Charter Communications Inc. and oil producer Oasis Petroleum Inc.
Traders said debt from energy companies continued to be weak in Monday trading, underscoring worries that many are headed toward default if oil and other commodity prices stay low. Oil prices have fallen in recent weeks amid concerns about slowing economic growth overseas, and oil prices were down again early Monday.
Many investors were spooked last week when Third Avenue Management LLC said it would close the $789 million Third Avenue Focused Credit Fund and would hold off giving shareholders money back for months or more. The firm has since parted ways with Chief Executive David Barse .