July Auto Sales Miss Estimates as Pent-Up Demand Slackens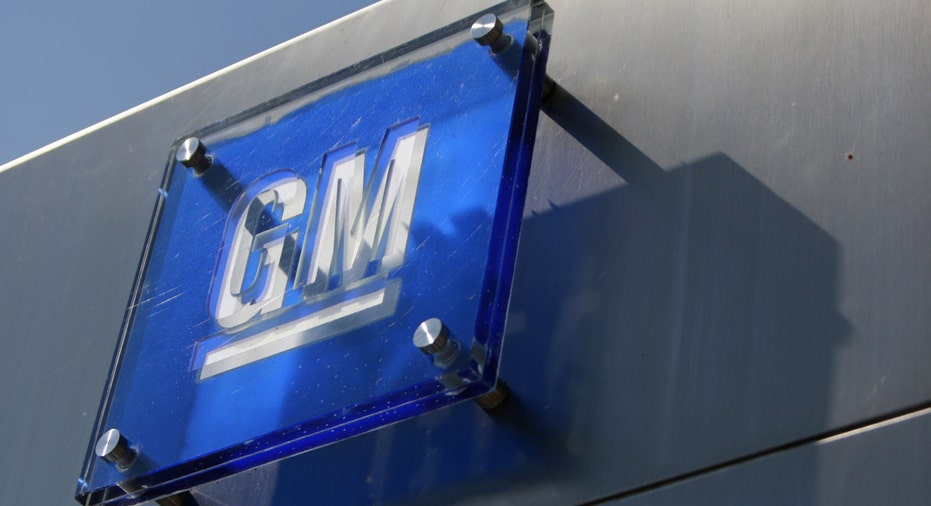 Four major automakers in the U.S. market on Tuesday reported July vehicle sales slightly below expectations as the pent-up demand that has helped drive sales since 2009 plays itself out.
In a continuing trend, consumers shunned passenger cars in favor of SUVs and pickup trucks.
General Motors sales fell 2 percent to 267,258 vehicles, at the low end of analysts' expectations. GM is No. 1 in U.S. auto sales.
Ford Motor, No. 2 in U.S. auto sales, said its sales fell 3 percent in July at 216,479 vehicles, which was less than analysts had expected.
GM and U.S.-traded shares of Fiat Chrysler dropped about 4 percent while Ford fell 3.4 percent.
Ford last week became the first major auto manufacturer to predict an end to increasing annual sales since 2009, a forecast that many Wall Street analysts had been making for months.
Fiat Chrysler Automobiles said its sales rose 0.3 percent.
Analysts' estimates of July sales, on an annualized basis, ranged from 17.5 million to 18.1 million vehicles. Total sales for the month were seen at just below 1.5 million to 1.54 million vehicles among the 10 analysts polled by Reuters.
Ford said retail sales demand, which are tied directly to individual consumers, was weak.
Retail sales are more lucrative to auto companies than fleet sales to businesses, government agencies and rental firms.
Each of Ford's four top-selling models lost ground. F-Series pickup trucks fell 1 percent, Fusion sedans were down 4 percent, Escape SUV dropped 10 percent; and Explorer SUV slid 16.5 percent.
GM continued its strategy of concentrating on the more lucrative retail sales. GM's retail sales for July rose 5 percent from a year earlier, while sales to rental agencies fell 42 percent, "as planned," from a year ago.
Sales of GM's two primary pickup trucks, its two best-selling models, the Chevrolet Silverado and the GMC Sierra, were up 0.6 percent. Sales of GM's third best-selling model, the Chevy Traverse SUV, rose 20 percent.
FCA last week restated its monthly sales going back to 2011. It is under investigation by the U.S. Justice Department for its sales reporting practices.
(Editing by Jeffrey Benkoe)