July 4: Which markets are closed?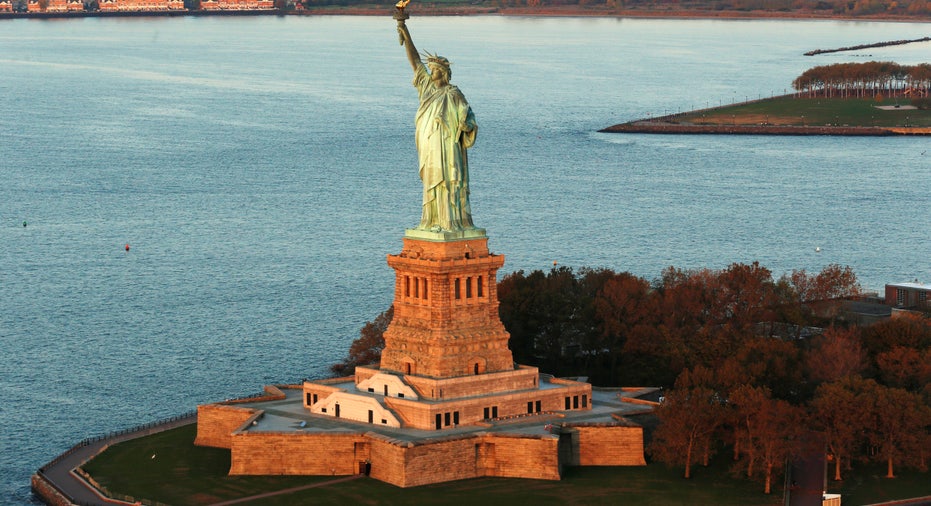 July 4 falls midweek this year, which means trading volumes could be lower than usual for the entire week.
The U.S. financial markets will close on Wednesday, July 4, in observance of Independence Day. There are other abbreviated sessions to take note of.
Trading on the New York Stock Exchange will close at 1 p.m. ET Tuesday and will remain closed on Wednesday. Derivatives trading including options and futures will be limited on Tuesday and closed on Wednesday.
The Securities Industries and Financial Markets Associations recommended bond markets close early, at 2 p.m. ET on Tuesday July 3, and are closed on Wednesday.
On CME Group's Globex certain options and futures will close at 1 p.m. ET and there will be no trading for some products on July 4.
Currency trading, and Asian and European stock markets will remain open July 4.