Judge Will Approve SAC's Forfeiture Deal with Prosecutors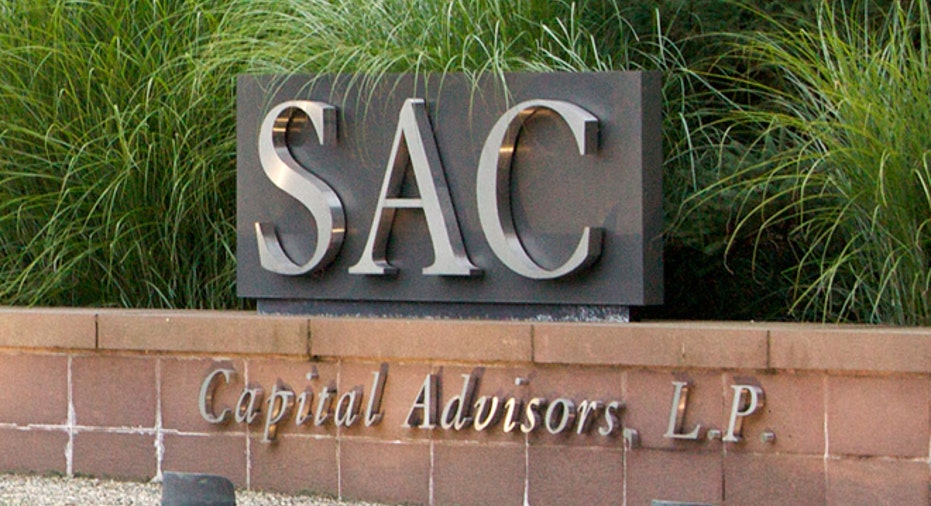 A federal judge said he would approve part of a $1.2 billion settlement with Steven A. Cohen's SAC Capital Advisors on Wednesday, putting the U.S. government a step closer to ratifying the record insider trading pact.
At a court hearing in Manhattan, U.S. District Judge Richard Sullivan said he would sign off on a $900 million judgment in a civil forfeiture action filed earlier this year against SAC.
SAC would as part of that judgment get credit for $616 million it already agreed to pay to the U.S. Securities and Exchange Commission to resolve related insider trading charges.
A separate part of Monday's announced pact calls for $900 million in criminal penalties and would have to be approved by U.S. District Judge Laura Taylor Swain.
SAC has agreed to plead guilty to five fraud counts. A plea hearing is set for Friday.