Judge wants to ensure 'Wolf of Wall Street' is paying back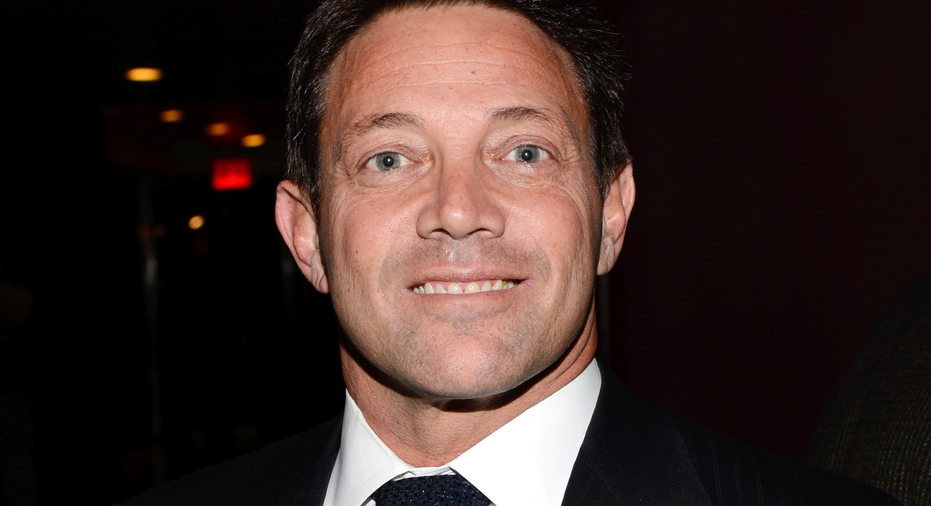 A federal judge in New York City says she wants to make sure real-life "Wolf of Wall Street" Jordan Belfort continues to pay back the nearly $100 million he owes in restitution.
The judge told Belfort's lawyers Wednesday at a garnishment hearing that she's focused on getting his roughly $97 million investor restitution "back on track" almost 20 years after his conviction. The Daily News reports Belfort pleaded guilty to securities fraud and money laundering in 1999.
Belfort has so far paid off about $13 million of an owed $110 million in restitution.
His attorney says she's happy to get Belfort on a compensation schedule. He did not appear in court for the hearing.
Belfort was the subject of the 2013 film "The Wolf of Wall Street" starring Leonardo DiCaprio.