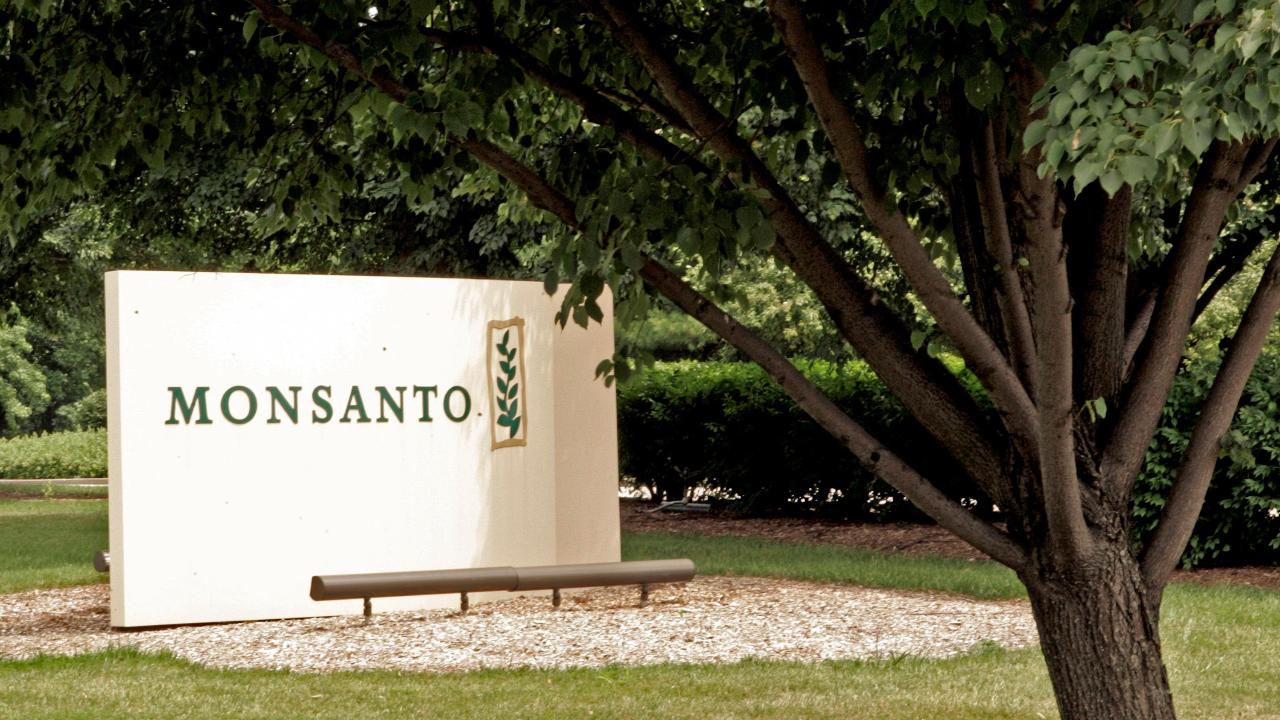 A judge on Monday affirmed a verdict against Bayer's  Monsanto unit finding its glyphosate-based weed-killers responsible for a man's terminal cancer, but reduced the amount of punitive damages.
According to the ruling from the San Francisco's Superior Court of California, Judge Suzanne Bolanos said she would slash the punitive damages award from $250 million to $39 million if lawyers for school groundskeeper Dewayne Johnson agreed, according to Reuters.
Monsanto, which denies the allegations, had asked the judge to throw out the entire original $289 million verdict or order a new trial on the punitive damages portion.
A jury found the company's weed-killers, including RoundUp and Ranger Pro, had caused Johnson's cancer and that the company failed to warn consumers about the risks.
The August 10 verdict wiped 10 percent off the value of the company and marked the first such decision against Monsanto, which faces more than 8,000 similar lawsuits in the United States.
The German company, which bought Monsanto this year for $63 billion, says decades of scientific studies and real-world use have shown glyphosate to be safe for human use.
Lawyers for Johnson in a statement on Monday said they were still reviewing whether to accept the reduced award or retry the punitive damages portion.
The amount of punitive damages is limited by law and California's constitution did not permit a higher award.
If Johnson accepts the reduced damages, the final verdict would order Monsanto to pay a total of $78 million, split equally between compensatory and punitive damages.
In September 2017, the U.S. Environmental Protection Agency concluded a decades-long assessment of glyphosate risks and found that the chemical was not a likely carcinogen to humans.
However, in 2015, the cancer unit of the World Health Organization classified glyphosate as "probably carcinogenic to humans."