JPMorgan's COO, once seen as Dimon heir apparent, to exit bank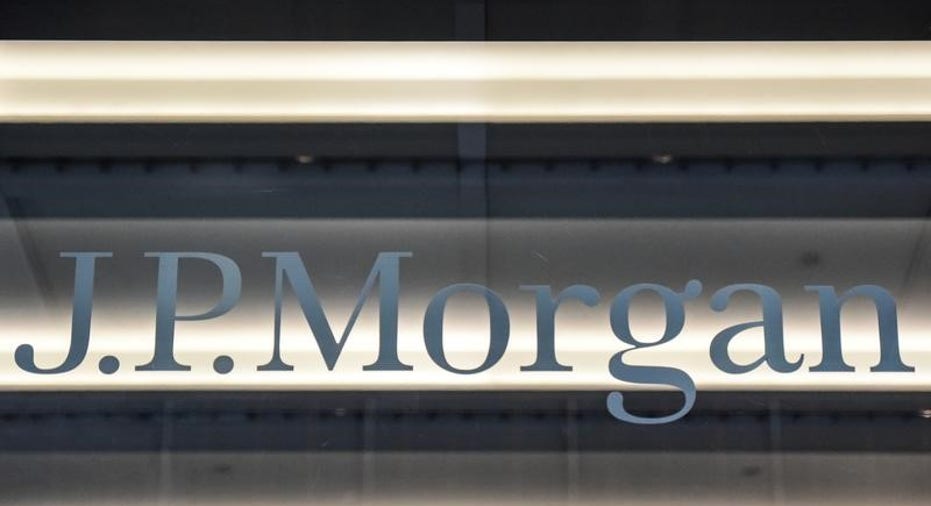 After 13 years at the company, JPMorgan Chase (NYSE:JPM) Chief Operating Officer Matt Zames, who was widely seen as a possible successor to current CEO Jamie Dimon, is leaving, according to an internal memo.
"Matt has worked tireless across many disciplines to help make us a better company. We are extremely grateful for his efforts and appreciate his enormous contributions," Dimon said in the memo to staff Thursday.
In 2013, Zames fully assumed the COO role after sharing the job with Frank Bisignano, who departed for payroll processor First Data Corporation. Zames has held many leadership positions at the bank including his role in helping navigate the company through the 2008 financial crisis and its aftermath, and his work transforming the chief investment office and Treasury area. He's also overseen JPMorgan's Military Affairs group, helping place veterans into various roles within the organization.
According to the Wall Street Journal, Zames's departure came after he sought to lead a business unit within the bank, but was unsuccessful because there wasn't expected movement among top JPMorgan executives.
Zames will remain at the company "in the coming weeks" to help with the transition process.
Though Dimon outlined details about the new reporting organization in the memo, no details were provided about who would succeed Zames as COO.
Shares of JPMorgan rose $1.66, or 1.98% in recent action to $85.55.