JPMorgan "Whale" Supervisor's Hearing Postponed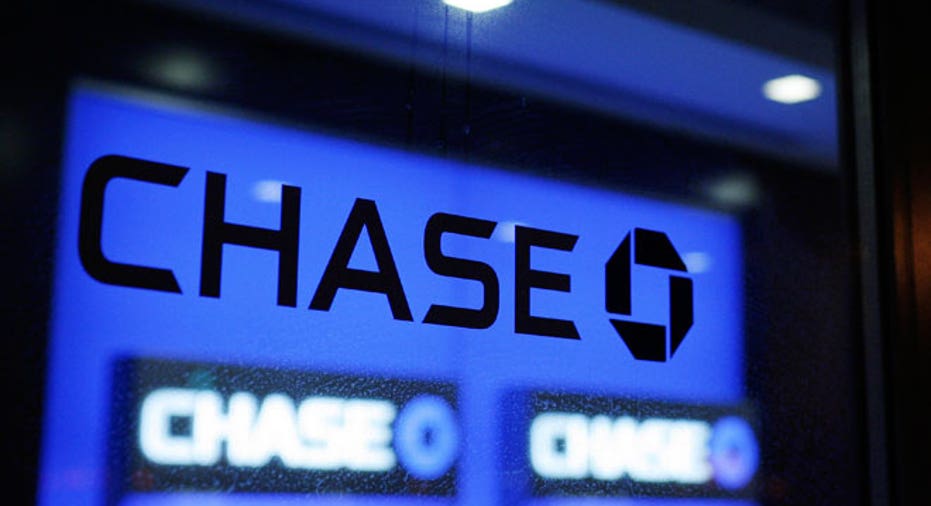 A Spanish court postponed Friday's hearing with an ex-JPMorgan Chase (NYSE:JPM) employee at the heart of the bank's "London Whale" trading scandal, delaying proceedings over a U.S. extradition request because of a scheduling conflict.
Spaniard Javier Martin-Artajo, indicted by a U.S. grand jury in September in relation to a $6.2 billion trading loss at JPMorgan, had been due to make a formal declaration on whether he would agree to be extradited.
His lawyers could not attend the hearing at Spain's High Court and had requested it be postponed, a court source said, adding that the hearing is now scheduled for November 15.
Martin-Artajo's legal team, Madrid firm Cortes Abogados and London-based lawyer Lista Cannon, of Norton Rose Fulbright, did not immediately respond to requests for comment.
Last year's trading losses knocked the reputation of America's biggest bank and has so far cost JPMorgan $920 million in penalties from U.S. and British regulators. It still faces criminal investigations.
Martin-Artajo handed himself in to Madrid police at the end of August after U.S. authorities issued an arrest warrant.
Along with a junior colleague, Frenchman Julien Grout, he has been accused of helping to hide hundreds of millions of dollars of trading losses by marking positions in a credit derivatives portfolio at inflated prices while working in JPMorgan's chief investment office in London.
Martin-Artajo was the supervisor of Bruno Iksil, another ex-JPMorgan trader nicknamed the "London Whale" for his large bets on derivatives markets. Iksil has not been charged with any wrongdoing and is cooperating with prosecutors.
Martin-Artajo had told Spain's High Court in August that he was unwilling to be extradited. A subsequent attempt to have the extradition proceedings blocked by Spain's Supreme Court failed, according to court documents seen by Reuters.
Next Friday's planned hearing will be a first formal step in the extradition decision, which could take several more months.
According to its extradition treaty with the United States, Spain is not obliged to hand over its citizens. But specialist lawyers believe that there is a chance he could be sent there because the alleged offences are also punishable in Spain.
Martin-Artajo's lawyers have said he expects to be cleared of any wrongdoing.