JPMorgan to Pay Ambac $995M to Settle RMBS-Related Claims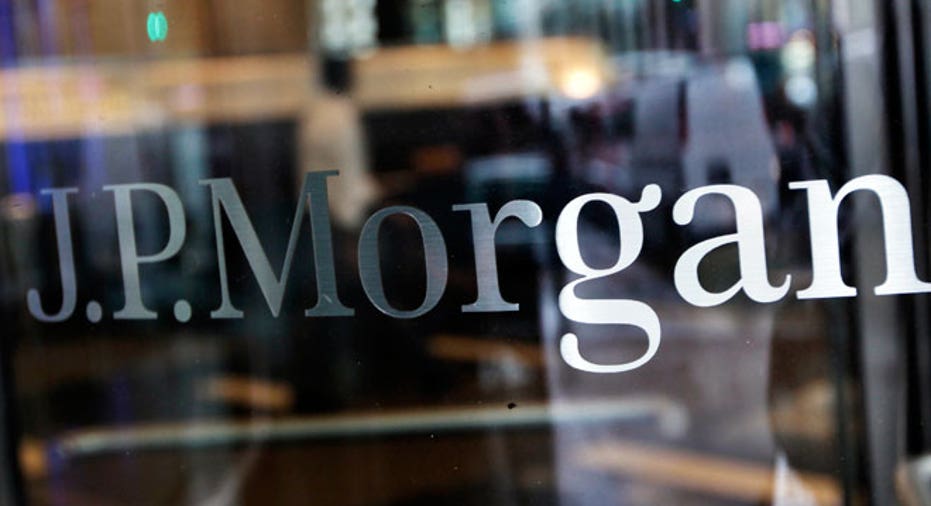 Insurer Ambac Financial said JPMorgan Chase & Co will pay the company $995 million in cash to settle disputes and litigation related to mortgage-related securities.
The agreement settles claims related to residential mortgage-backed securities (RMBS) transactions insured by Ambac.
The settlement will have a positive impact on Ambac's fourth-quarter operating results and its claims paying resources, Chief Executive Nader Tavakoli said in a statement.
(Reporting By Sudarshan Varadhan in Bengaluru; Editing by Saumyadeb Chakrabarty)