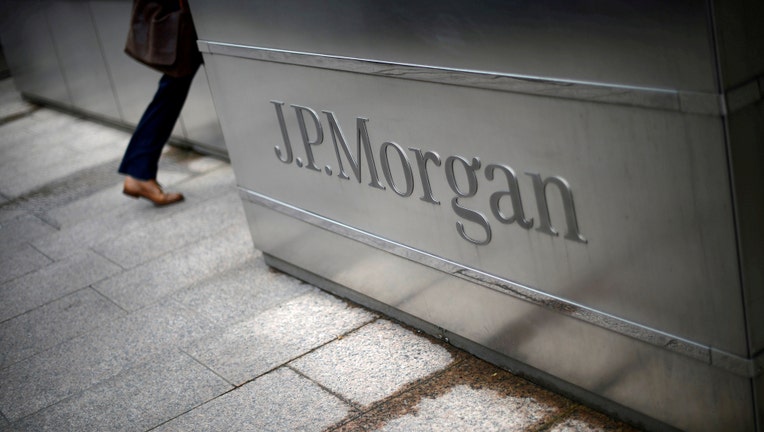 FINRA says it fines J.P. Morgan Securities LLC $2.8 million for customer protection rule violations and supervisory failures.
FINRA says deficiencies occurred from March 2008 to June 2016, and that shares that should have been kept segregated were available for J.P. Morgan's use.
FINRA says J.P. Morgan neither admitted nor denied wrongdoing, and that the penalty reflected the bank's efforts to address the violations.