JPMorgan, Temasek lead $100M investment in payments company Bill.com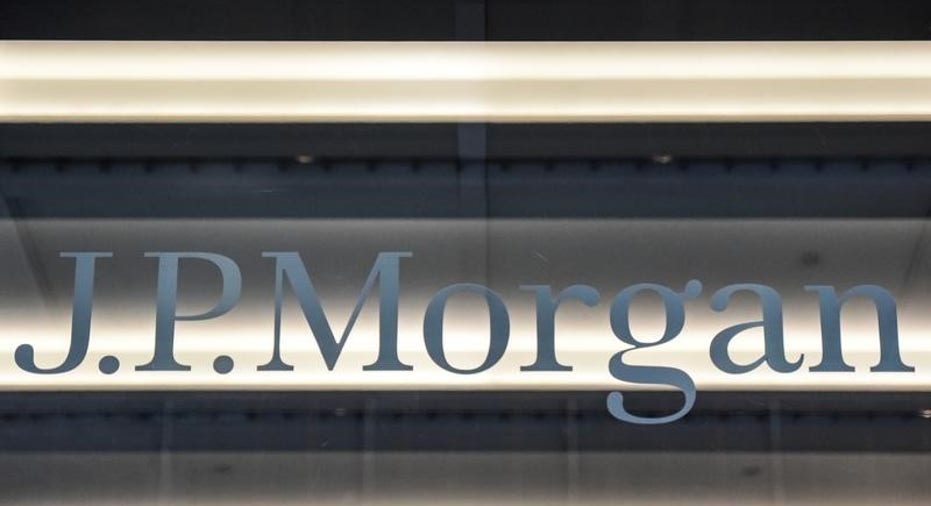 JPMorgan Chase & Co <JPM.N> and Temasek Holdings [TEM.UL] have led a $100 million investment in Bill.com, a Palo Alto, California-based company that helps business digitize their payments.
The round, which included participation from existing investors, will be used by the company to expand its distribution, Bill.com said on Tuesday.
The investment comes after the company revealed last month that it had partnered with JPMorgan to help its business clients make and receive payments electronically.
Bill.com, which runs a large business payment network in the United States, is among the cohort of young technology companies that are seeking to help modernize financial services by making better use of technology.
Business-to-business payments in the United States have been particularly slow to adapt to new digital technologies.
Over 50 percent of business-to-business payments by organizations in the United States were made by check in 2016, according to the Association for Financial Professionals.
Bill.com's technology can be integrated into the websites of banks and accounting software providers to make it easier for businesses to send and receive payments digitally.
The company has 100,000 customers, which represent more than 1 percent of U.S. businesses, and is looking to expand its reach, René Lacerte, chief executive officer and founder of Bill.com said in an interview. It also plans to use the funding to enhance its product, he said. "Examples would be international payments," Lacerte said.
He noted businesses should have access to the same digital payments experience as consumers who are now accustomed to popular applications such as PayPal Holdings Inc's <PYPL.O> Venmo.
Bill.com currently process $50 billion in payments a year and also has partnerships with accounting software providers Intuit Inc <INTU.O> and Xero.
JPMorgan's investment underscores a growing interest by large financial institutions in backing and partnering with young financial technology companies.
Many have set up venture capital arms over the past few years to make strategic investments in startups in areas ranging from payments, to wealth management.
"They want to leverage the capabilities of fintech companies," Lacerte said.
American Express Co <AXP.N> and Silicon Valley Bank are also backers of Bill.com.
(In 6th paragraph, company corrects percentage of payments by check)
(Reporting by Anna Irrera; Editing by Lisa Shumaker)