JPMorgan Reports Stronger-Than-Expected Results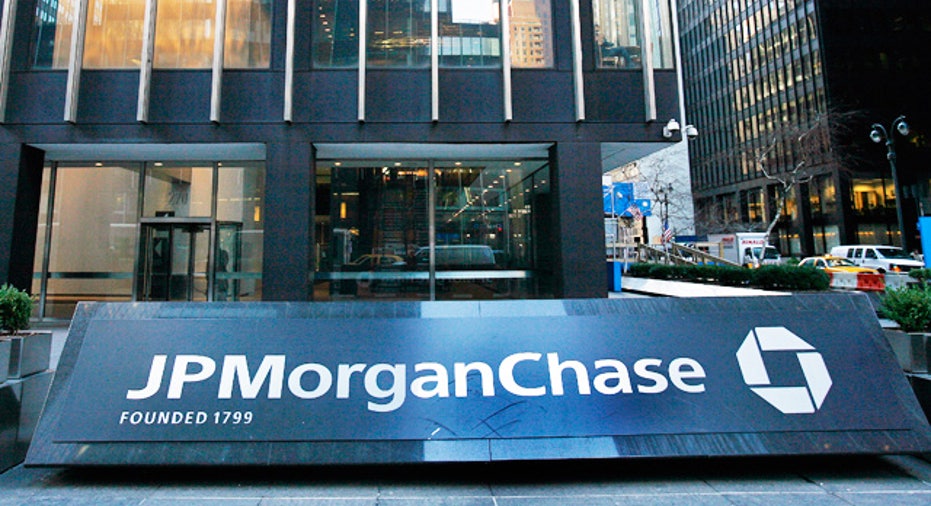 J.P. Morgan Chase said its fourth-quarter profit rose 24% as the bank's boost from trading helped results following the U.S. presidential election.
The largest U.S. bank by assets reported a profit of $6.73 billion, or $1.71 a share. That compares with a profit of $5.43 billion, or $1.32 a share, in the same period of 2015. Analysts polled by Thomson Reuters had expected earnings of $1.44 a share. The latest results included a tax benefit of $475 million.
Revenue rose 2.5% to $24.33 billion. Analysts had expected $23.95 billion.
For the year, J.P. Morgan earned $24.7 billion, an all-time record for the bank that exceeded 2015's earnings record of $24.44 billion.
J.P. Morgan, run by Chairman and Chief Executive James Dimon, is one of a trio of big banks kicking off the fourth-quarter earnings season for U.S. financial institutions, offering investors a snapshot of a quarter that analysts expect will be characterized by a welcome boost in trading. Also, executives will give an outlook on the potential impact from President-Elect Donald Trump's surprise win that could soften the regulatory landscape, as well as higher interest rates in the U.S.
Since the election, shares are up 23%, alongside a similar jump in the KBW Nasdaq index of bank stocks. Shares were unchanged premarket.
"The U.S. economy may be building momentum," Chief Executive James Dimon said in prepared remarks. "Looking ahead there is opportunity for good, rational and thoughtful policy decisions to be implemented, which would spur growth, create jobs for Americans across the income spectrum and help communities, and we are well positioned to play our part."
Big-bank stocks had been hit hard in the first half of 2016 amid jitters about a China slowdown and oil-company defaults. But large U.S. banks' stocks have come roaring back since the election, especially as the Trump administration nominates people with deep Wall Street experience to key posts.
Write to Emily Glazer at emily.glazer@wsj.com and Peter Rudegeair at Peter.Rudegeair@wsj.com