JPMorgan plants digital payment flag at Wal-Mart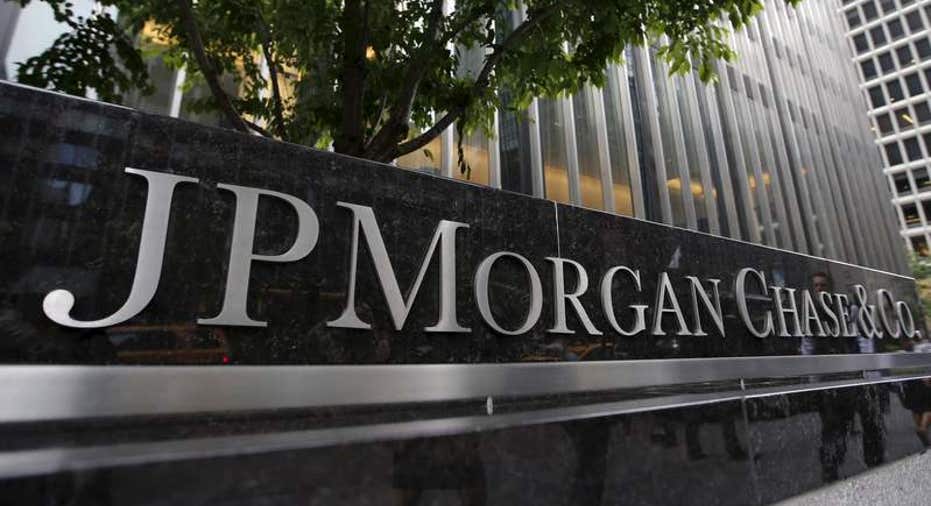 JPMorgan Chase & Co is putting its "Chase Pay" digital wallet on Wal-Mart's website and in the retailer's Walmart Pay app, hoping to give customers more ways to make purchases without cash, a bank executive said on Thursday.
Kevin Watters, chief executive officer for cards at JPMorgan, said at a conference the bank is trying to make sure its Chase cards are an option for customers who want to make digital payments.
Payments with smartphones and digital wallets, such as Apple Pay, probably won't account for even 1 percent of transactions "for a while," and will ultimately catch on in unpredictable ways, Watters said.
"We want our card to be wherever our consumers want their card to be," Watters said.
As Watters began to speak, the bank said it reached an agreement with Wal-Mart Stores Inc allowing shoppers to be able to use Chase Pay. The service is to be launched later this year.
The bank has already made deals with Best Buy Co Inc and Starbucks Corp to accept Chase Pay.
One year ago JPMorgan said it was starting to make deals with merchants to accept Chase Pay and expected to begin marketing the wallet to consumers this past summer, but the rollout has gone more slowly than the bank had hoped.
With a digital wallet, a person can use a computer or smartphone for e-commerce transactions.
(Reporting by David Henry in New York; Editing by Jeffrey Benkoe)