JPMorgan leads banks in total US deposits: Jamie Dimon on 3Q earnings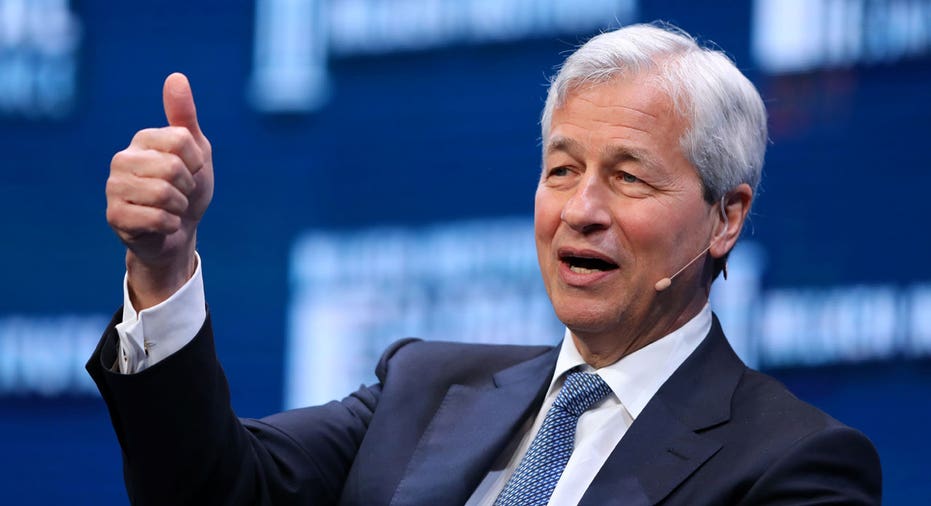 JPMorgan Chase & Co. (NYSE:JPM) led the nation in total U.S. deposits for the first time in the third quarter, according to CEO Jamie Dimon.
The largest U.S. bank by assets topped estimates on both the top and bottom lines. The company earned $1.76 per share on revenue of $26.2 billion for the quarter ended Sept. 30. Analysts polled by Thomson Reuters had expected earnings of $1.65 per share on revenue of $25.23 billion.
"In Consumer & Community Banking, card sales and merchant processing volumes were once again up double digits, while loans and deposits continued to grow strongly," Dimon said in the company's quarterly earnings press release.
"We continued to lead our peers in Investment Banking fees, and Treasury Services and Securities Services each generated over $1 billion in revenue," he added.