JPMorgan, Goldman to lead Dropbox in US IPO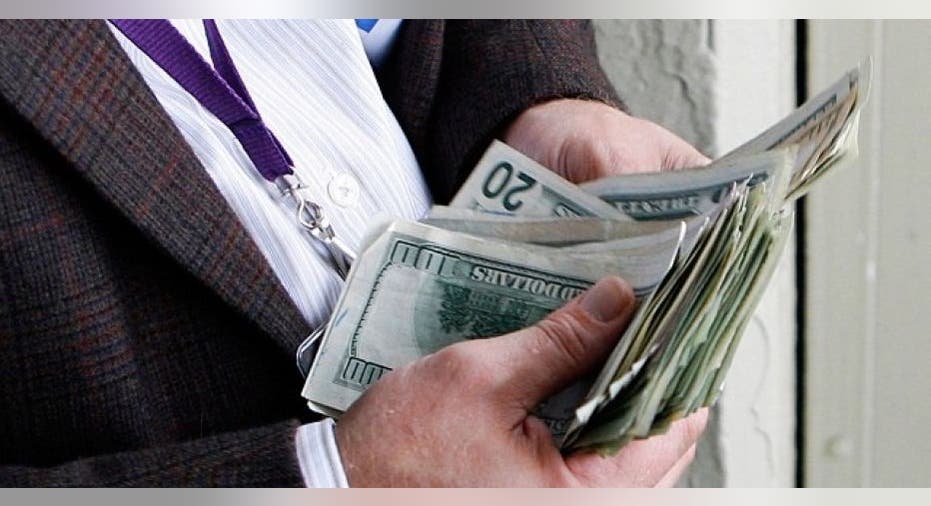 Jan 11 (Reuters) - Data-sharing business Dropbox Inc has filed confidentially for a U.S. initial public offering led by Goldman Sachs Group Inc (NYSE:GS) and JPMorgan Chase & Co, (NYSE:JPM) Bloomberg reported, citing people familiar with the matter.
Dropbox is in talks with other banks to fill additional roles on the IPO and is aiming to be listed in the first half of 2018, the report said.
The company, valued at almost $10 billion in a private fundraising round in 2014, was seeking to hire underwriters for an IPO, Reuters had reported in June.
Dropbox could not be immediately reached for comment. (Reporting by Shariq Khan in Bengaluru; Editing by Maju Samuel)