JPMorgan Chase's Customer Satisfaction Scores Aren't What You'd Expect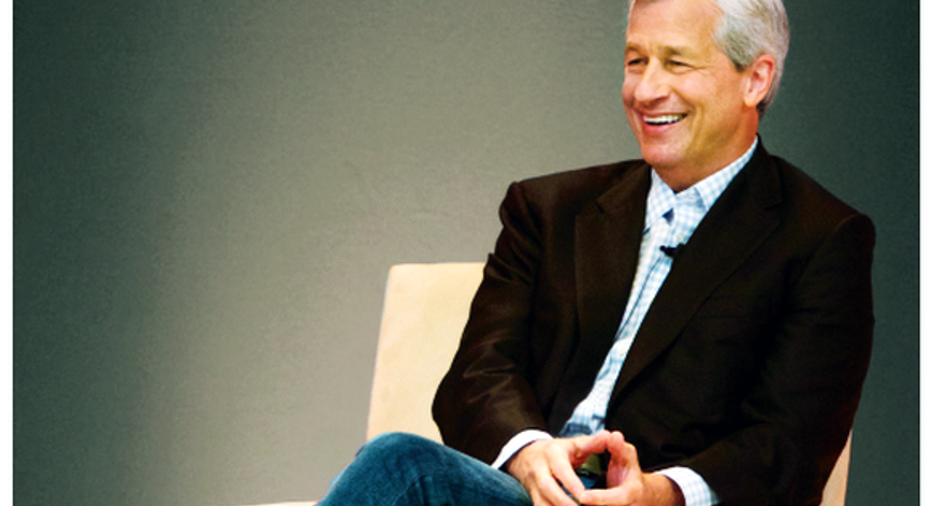 The nation's biggest banks have gotten a bad name over the past decade, given their role in the financial crisis combined with the recent sales scandal at Wells Fargo. But there's one big bank that's bucking the trend: JPMorgan Chase (NYSE: JPM).
This week, J.D. Power released its 2017 U.S. retail banking satisfaction survey. The results show that JPMorgan Chase earned a higher customer satisfaction score than the average bank in all 11 of the geographic regions broken out by the survey.
Data source: J.D. Power's 2017 U.S. Retail Banking Satisfaction Survey.
Its best performance was in the South Central region, covering Alabama, Arkansas, Louisiana, Mississippi, and Tennessee. The nation's largest bank by assets scored 837 out of 1,000 in the region compared with the average score among other banks of 831.
Data source: J.D. Power.
JPMorgan Chase also saw its score improve from the previous year. Its average score among the regions in 2016 was 798. This year it improved to 825, equating to a 3.4% gain. By contrast, the average bank's score last year was 793, while the average this year was 817, translating into a 3% gain.
Consequently, JPMorgan Chase is outperforming a majority of its peers not only on a static basis when it comes to its customer satisfaction score this year, but also on a dynamic basis, as it improved at a faster pace compared with last year.
JPMorgan Chase Chairman and CEO Jamie Dimon. Image source: JPMorgan Chase.
"[C]ustomer satisfaction is at the center of everything we do," wrote Chairman and CEO Jamie Dimon in his latest letter to shareholders. "Each business has gained market share -- which is possible only when you are improving customer satisfaction and your products and services relative to the competition."
One can point to a lot of reasons JPMorgan Chase is the most dominant force in banking today, but to Dimon's point, customer satisfaction certainly seems to be one of them.
10 stocks we like better than JPMorgan ChaseWhen investing geniuses David and Tom Gardner have a stock tip, it can pay to listen. After all, the newsletter they have run for over a decade, Motley Fool Stock Advisor, has tripled the market.*
David and Tom just revealed what they believe are the 10 best stocks for investors to buy right now... and JPMorgan Chase wasn't one of them! That's right -- they think these 10 stocks are even better buys.
Click here to learn about these picks!
*Stock Advisor returns as of April 3, 2017
John Maxfield owns shares of Wells Fargo. The Motley Fool has no position in any of the stocks mentioned. The Motley Fool has a disclosure policy.