JPMorgan, BofA Slammed With New Lawsuits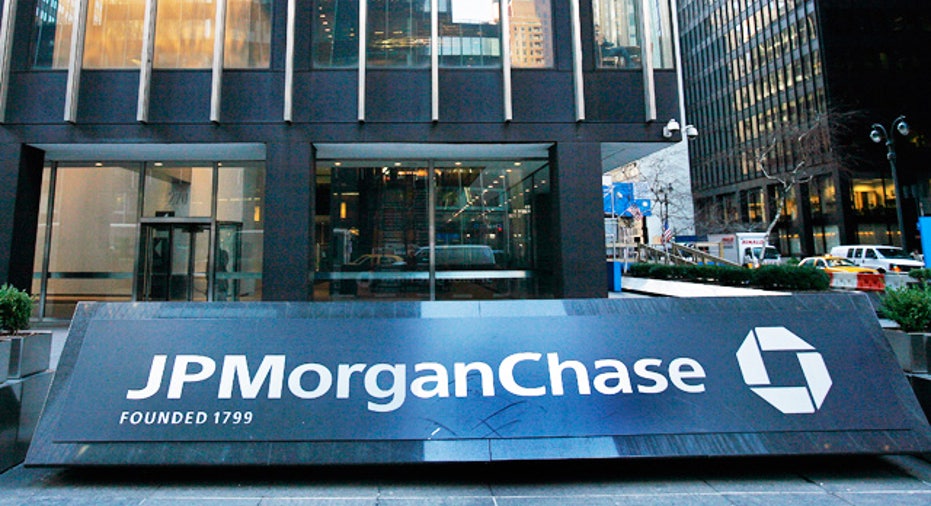 JPMorgan Chase & Co and Bank of America Corp were hit with new lawsuits by investors seeking to recover losses on $4.5 billion of soured mortgage debt, expanding the litigation targeting the two largest U.S. banks.
Sealink Funding Ltd said between 2005 and 2007 it bought nearly $2.4 billion of residential mortgage-backed securities (RMBS) from JPMorgan and $1.6 billion from Bank of America in reliance on offering materials that were misleading about the quality of the underwriting and underlying loans.
According to court papers, Sealink is an Irish entity that oversees RMBS purchased by special purchase vehicles once sponsored by SachsenLB.
Another plaintiff, Landesbank Baden-Wurttemberg, raised similar claims in a separate lawsuit against JPMorgan over $500 million of RMBS that it said it bought.
The plaintiffs seek compensatory and punitive damages.
(Reporting by Jonathan Stempel in New York, editing by Gerald E. McCormick)